Our play corner make-over!
We don't have a playroom so I try to sneak in little areas of play where I can. This alcove in our dining room has always been a space that I like to get creative with and change up every few months.. It has been a craft station, music corner, Christmas corner, reading nook, small world space area and up until recently it was a home corner..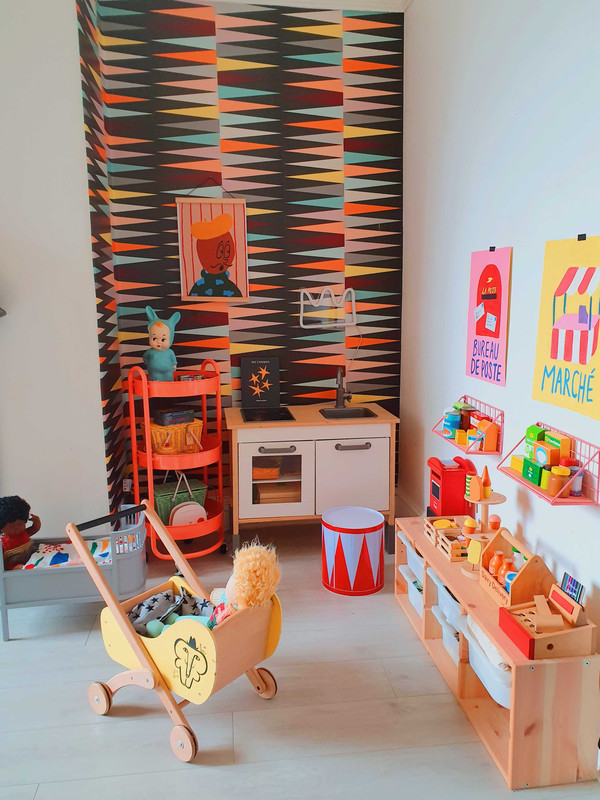 I love the wallpaper that we had up (Ikea Brakig) but I was ready for a change, this room doesn't get a lot of natural light so I wanted something a little lighter.
We had been playing with some natural wooden toys in the run up to Christmas and after falling completely in love with Grimms Wooden Toys, Ostheimer, Holztiger and Ambrosius fairies, I was inspired to create a set of four seasonal prints...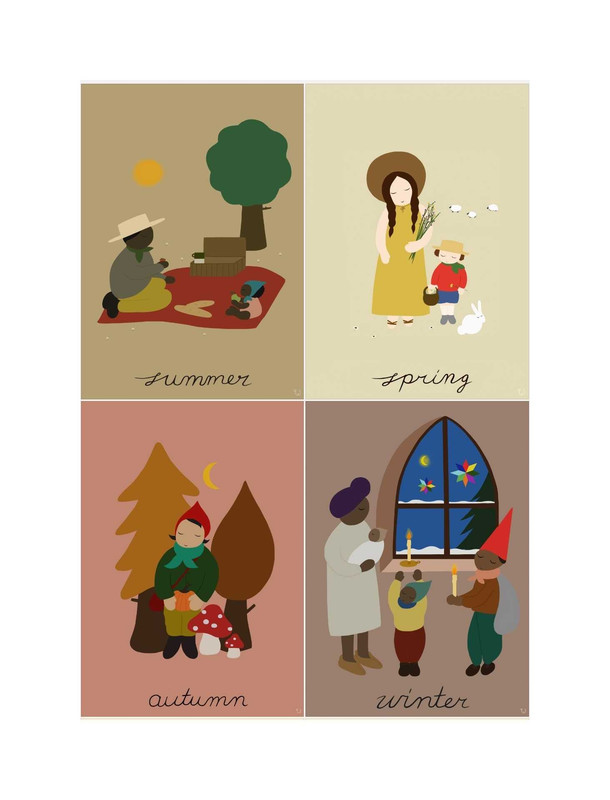 The new prints along with the wooden toys were the starting point of inspo when deciding how to change the corner up.. As always, I started with a mood board and when I came across the 'Swedish Sauna' wallpaper at Lemonade & Magnolia I couldn't wait to bring it all together..

Here is the end result...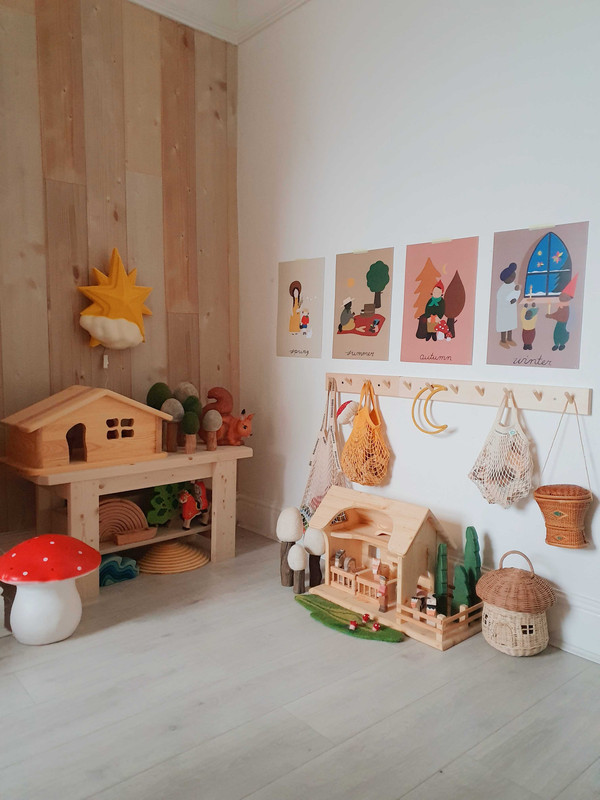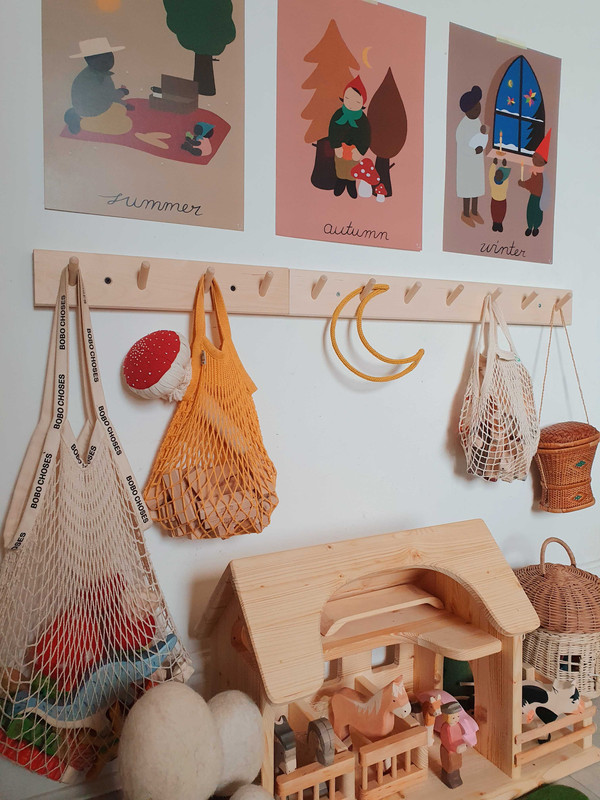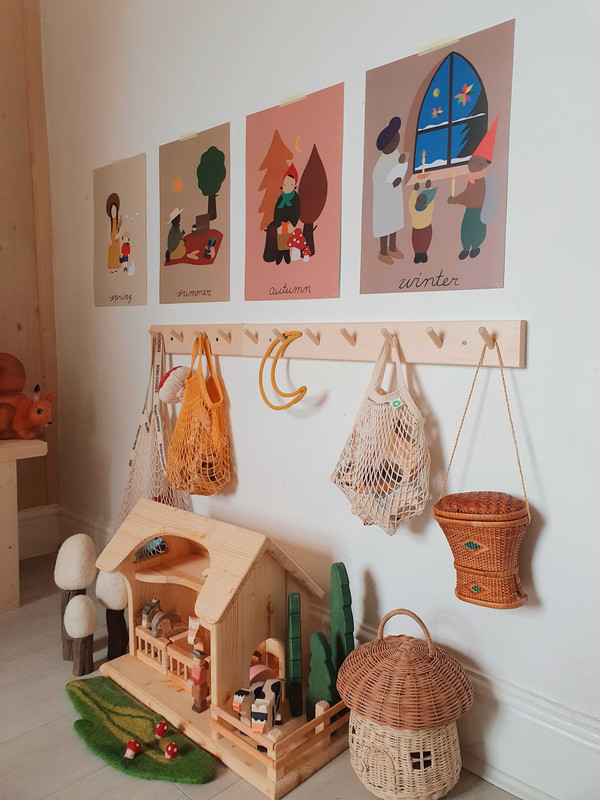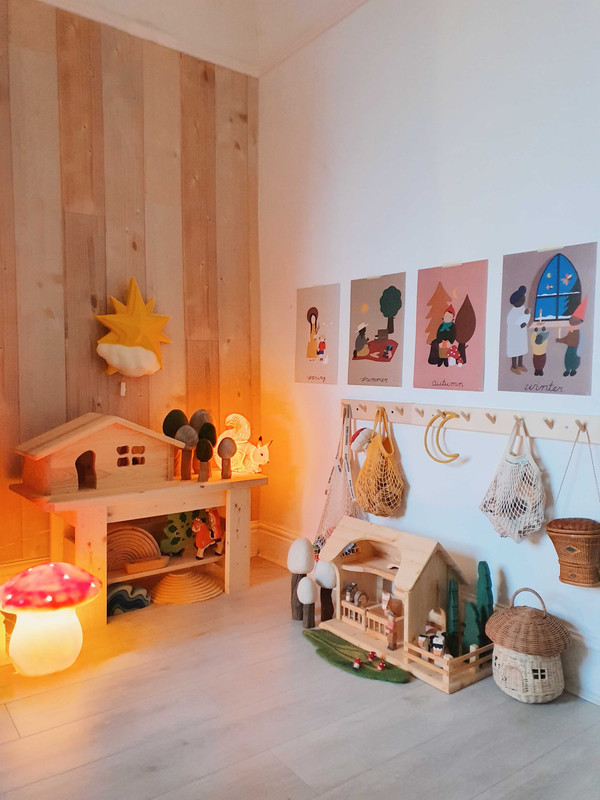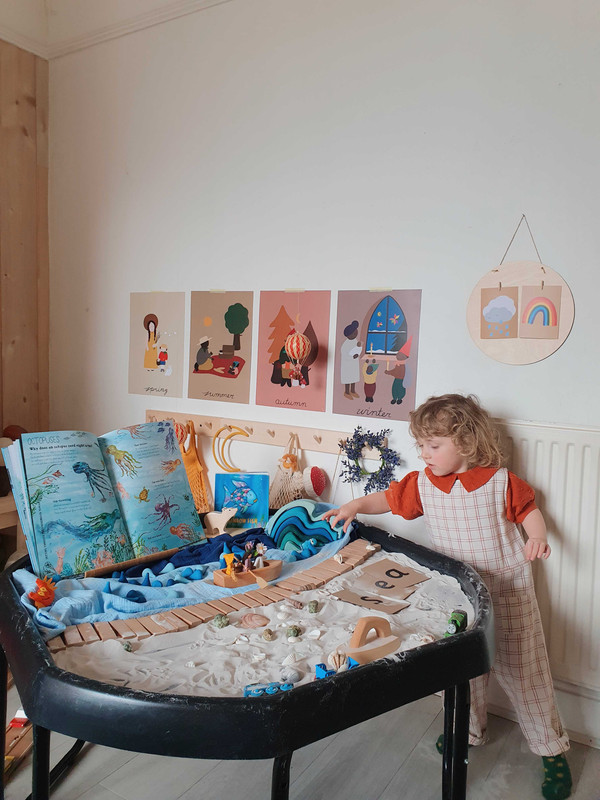 Big book of Blue, alphabet cards and fairies found at Yes Bebe.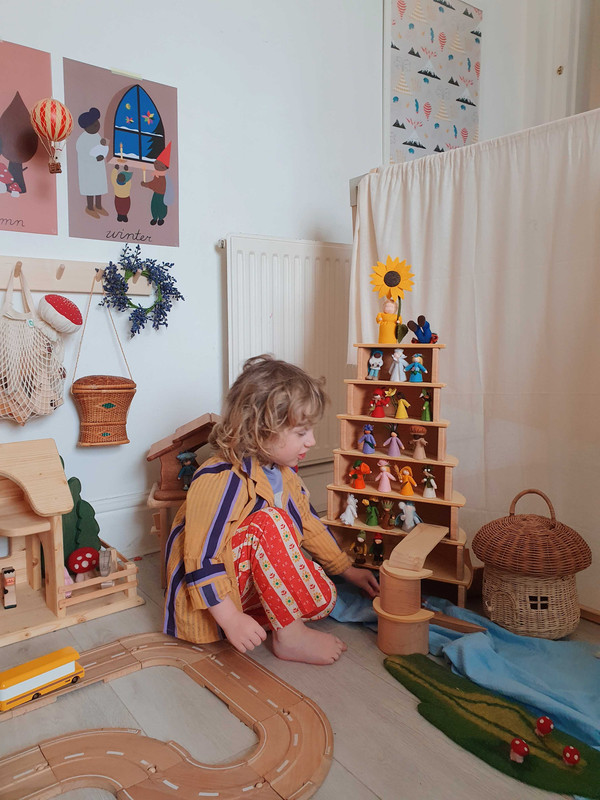 A mix and match with some new prints...
SNOW!!

Seeing the snow fall during Christmas felt magical. There has been many ups and downs this year but the ups have kept us going and this was definitely one of them.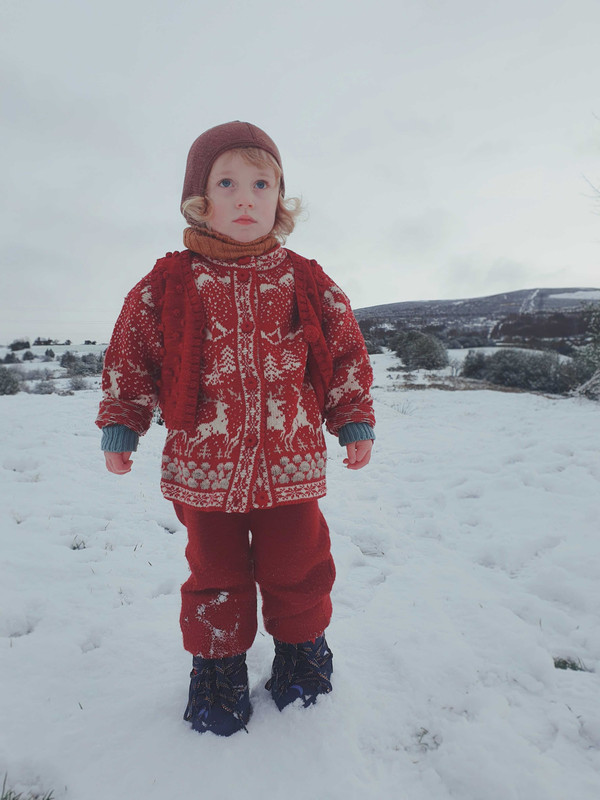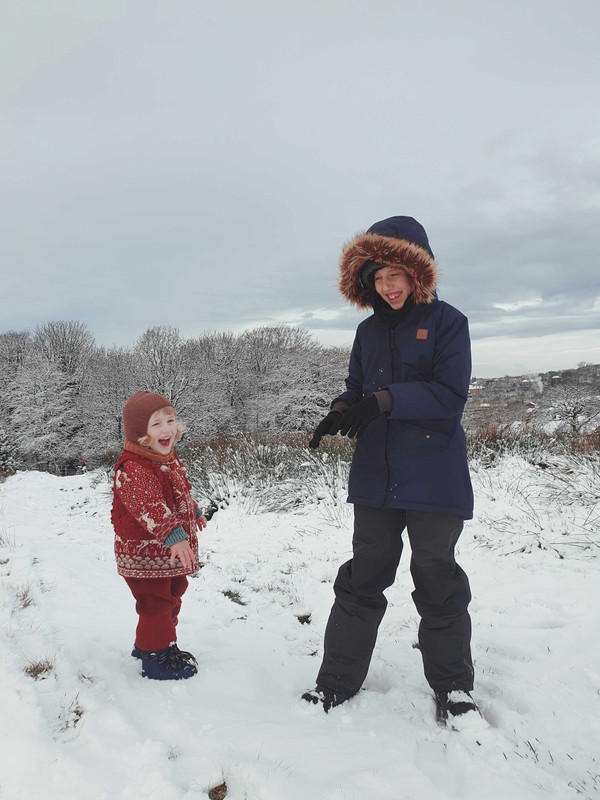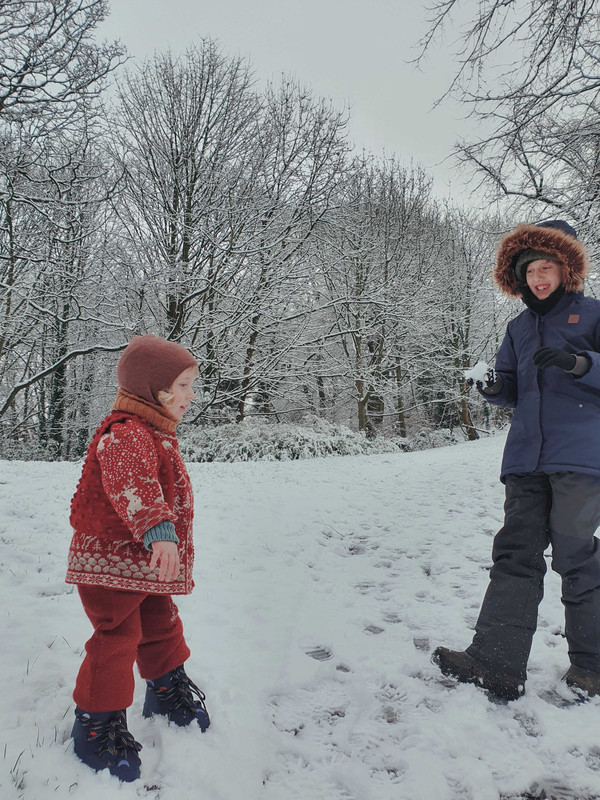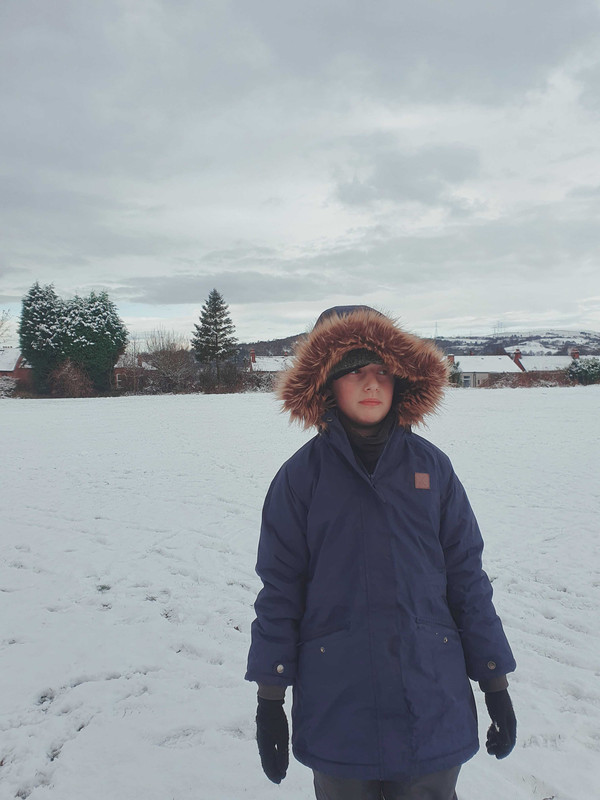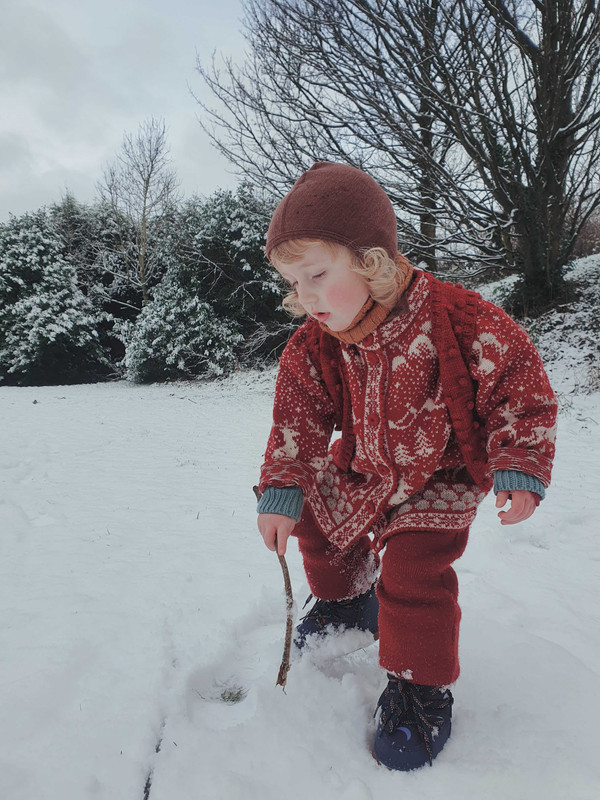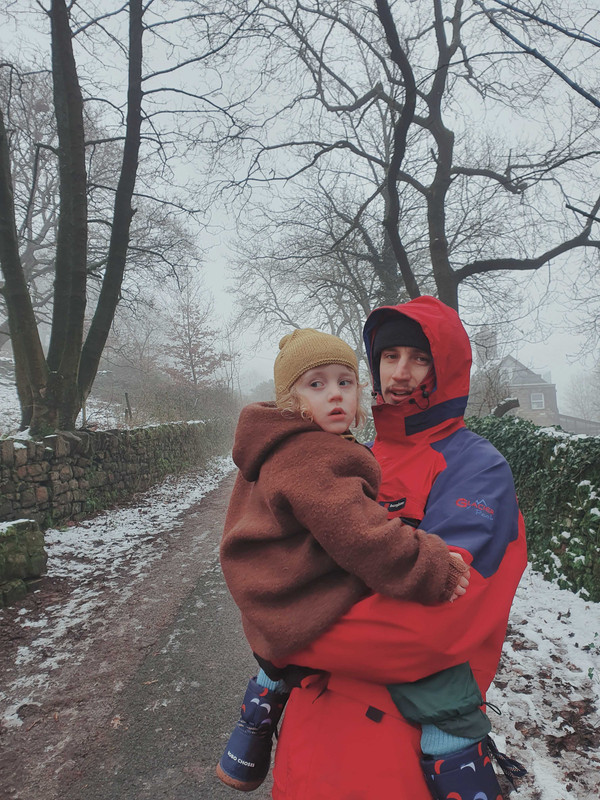 It's a wrap!
One of my favourite parts about the run up to Christmas is the wrapping! My favourite paper this year was by far the beautiful offerings from Ikea! The accessories, gift box and kraft wrap were from Sostrene Grene and the stickers were an eBay find..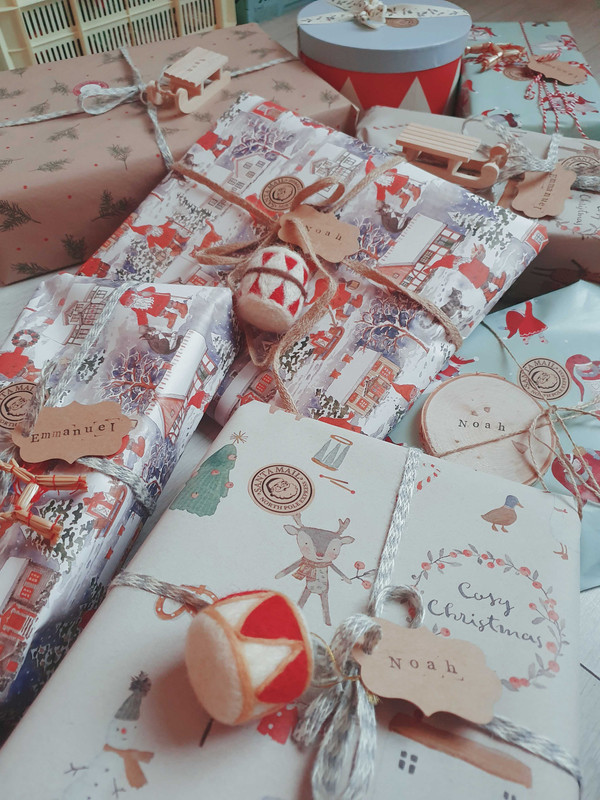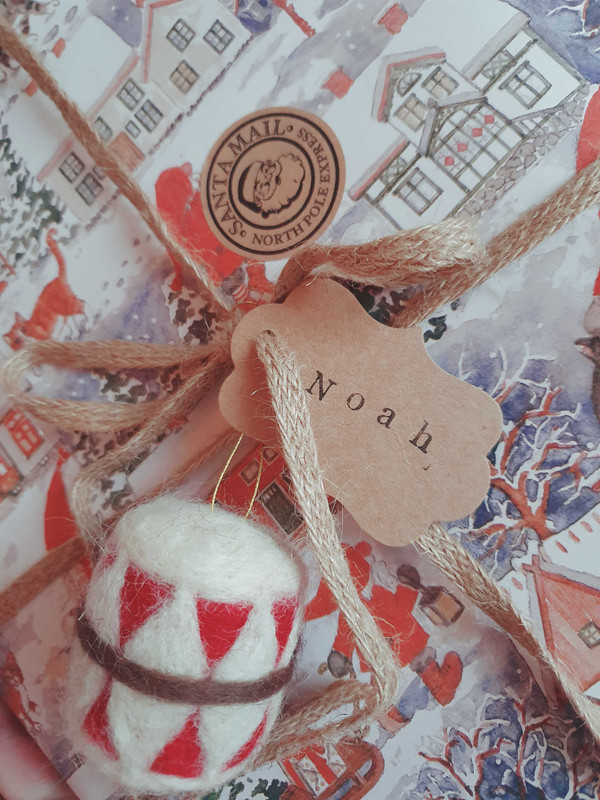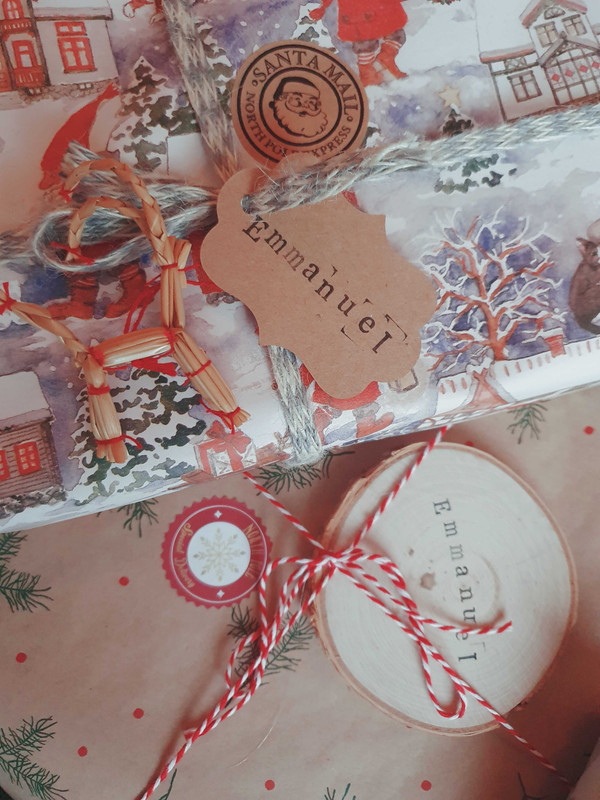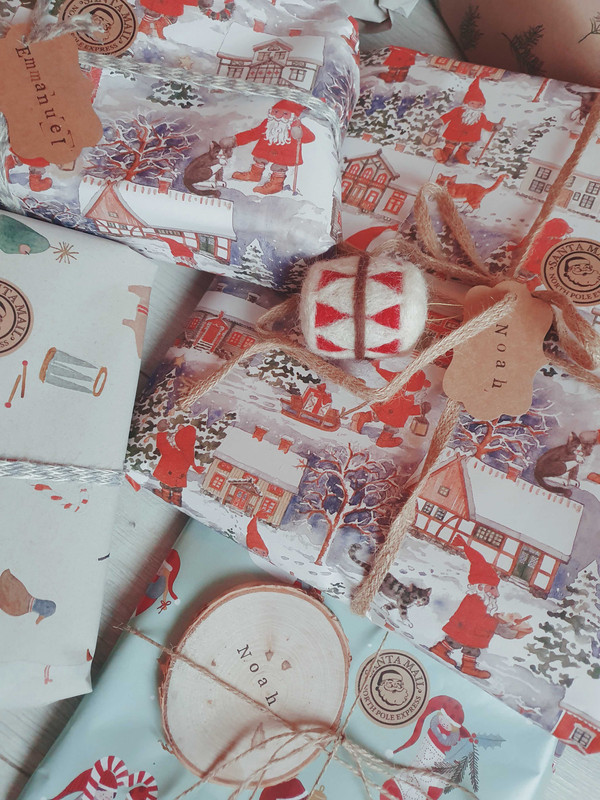 Christmas Eve Box

I love Christmas Day but for me, the true magic of Christmas has always been in the build up to the big day. Christmas Eve might just be my favourite day of the year. A few traditions that we like to uphold are the box of goodies that usually include new pyjamas, a book, a letter from F.C and maybe a soft toy each to cuddle and another is our evening watch of The Snowman, giving us all those Christmassy feels before sleep calls. We leave out Santa's treats and up we go for a Christmas story under the covers (and back down I go for last minute wrapping)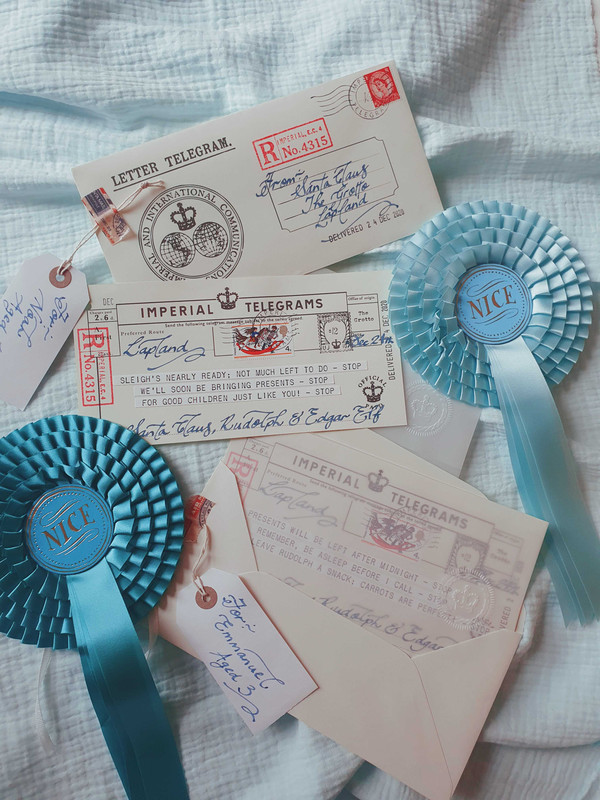 I stumbled across these gorgeous telegrams on Not On The High Street, Find them here https://www.notonthehighstreet.com/imperialtelegrams
They are so beautifully made and felt so special to open..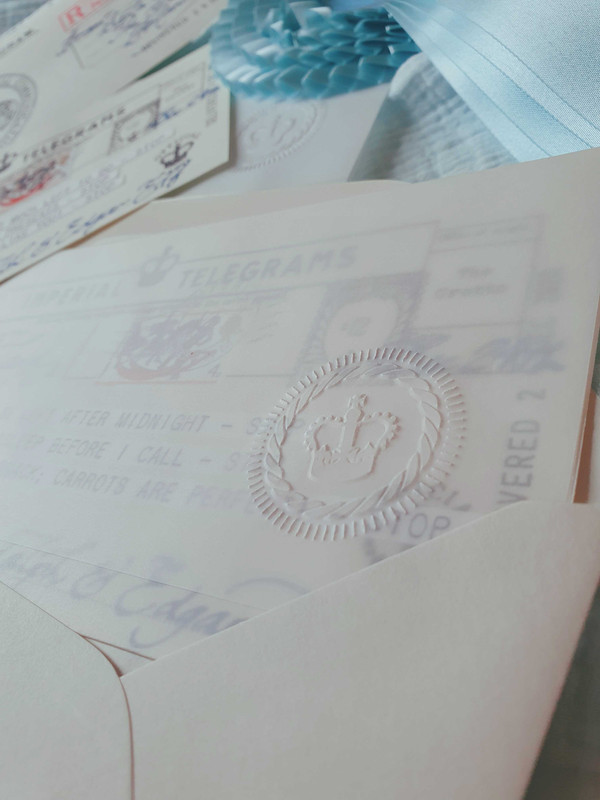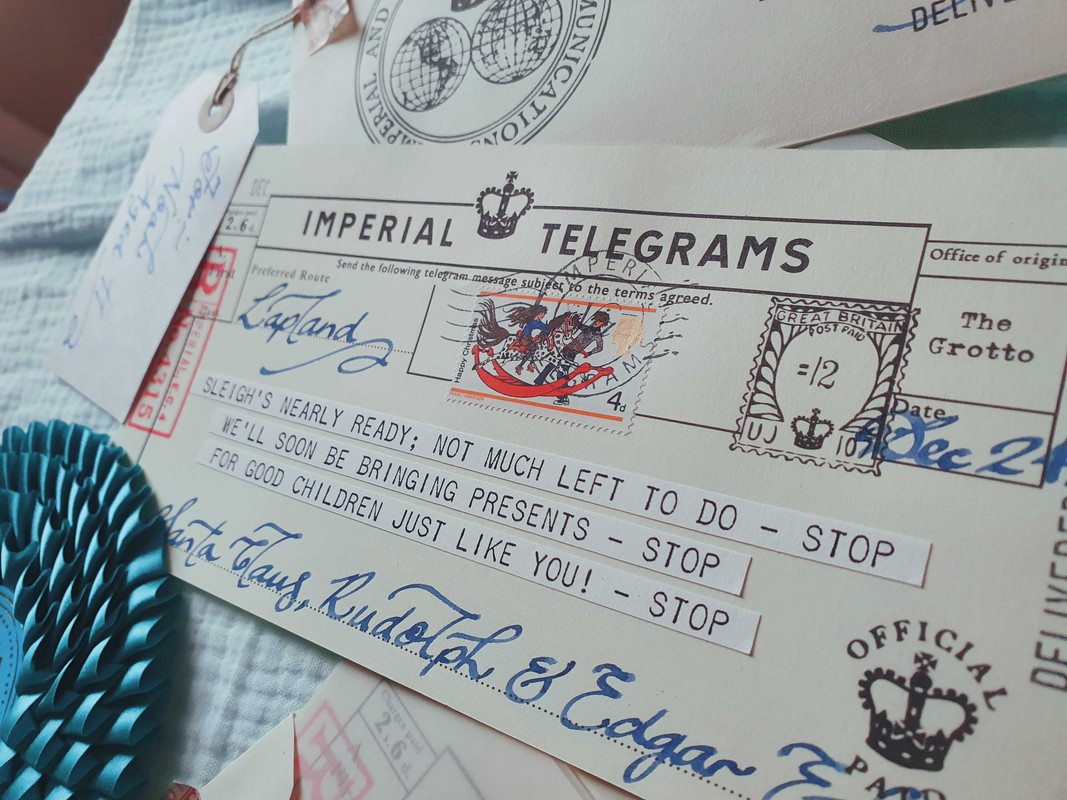 This year's North Pole hamper and contents were bought from Polar Post who create actual magic year after year.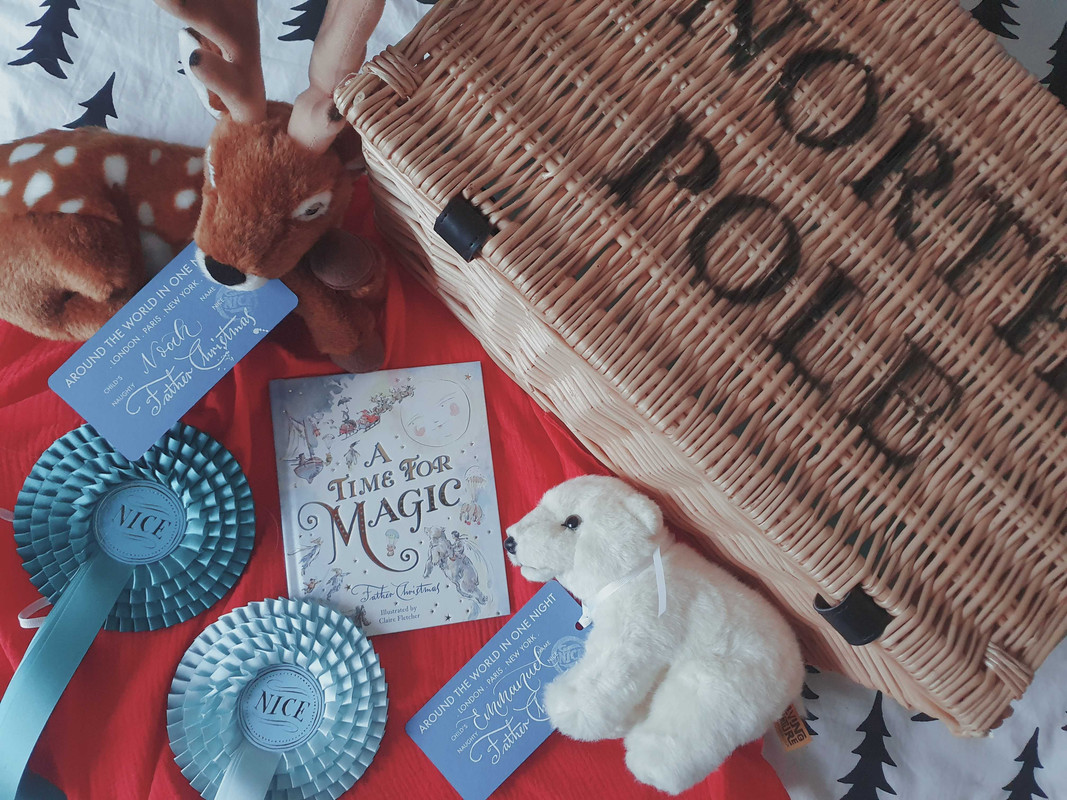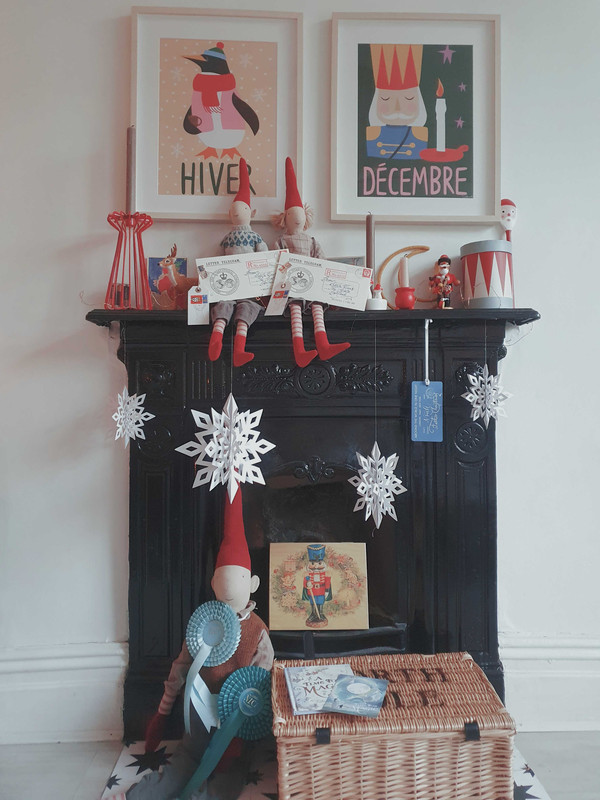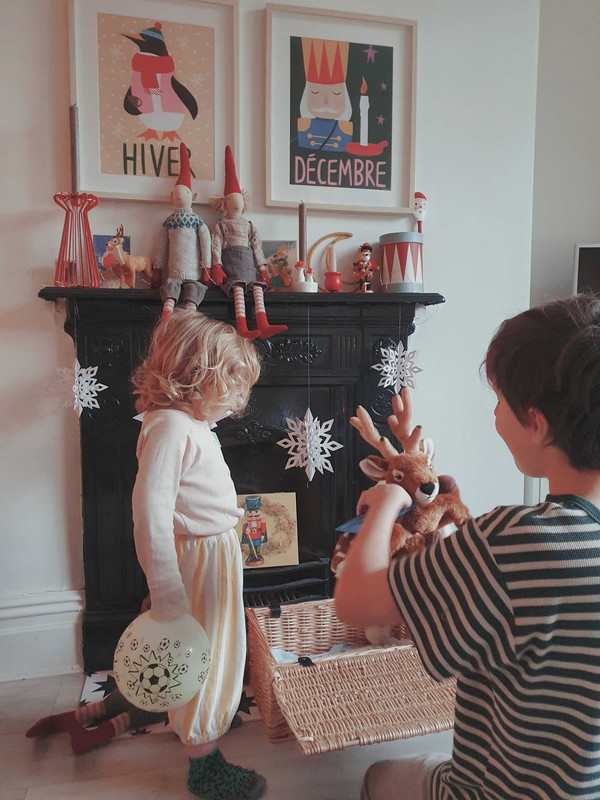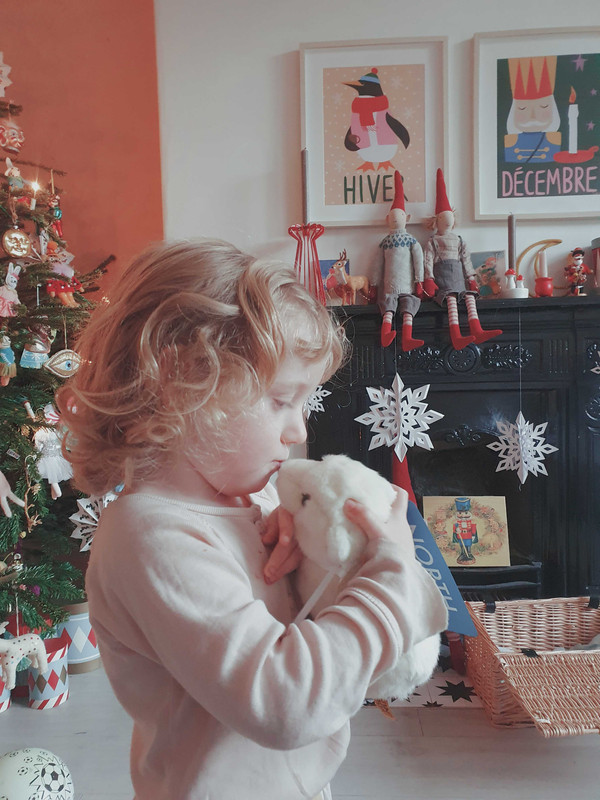 The Snowman!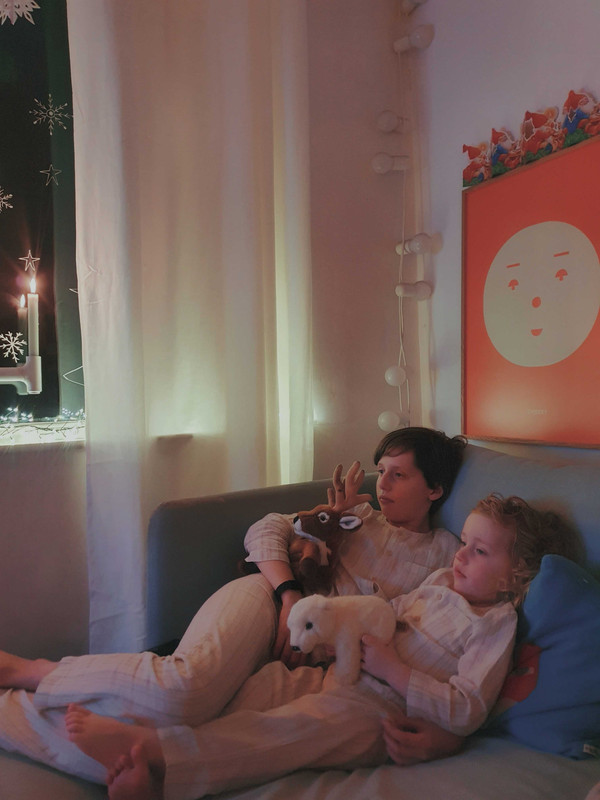 Excitement before bed!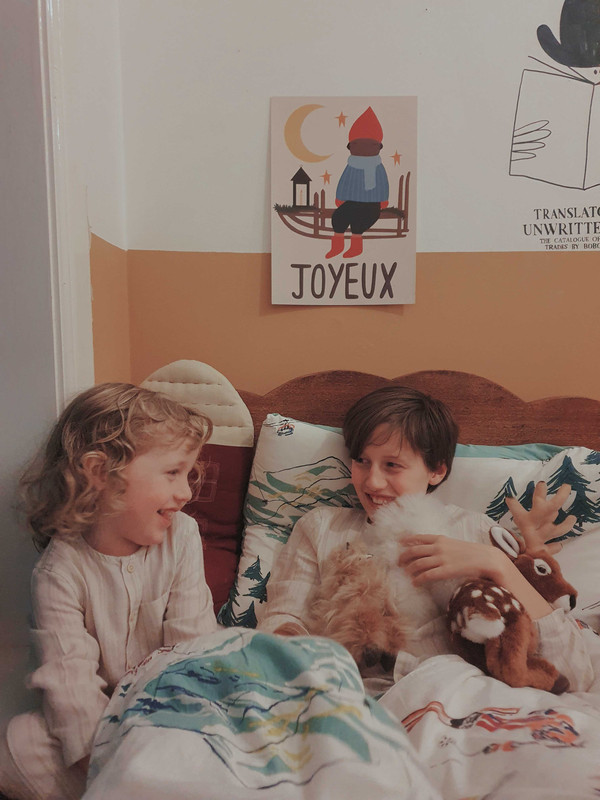 NOAH TURNS ELEVEN!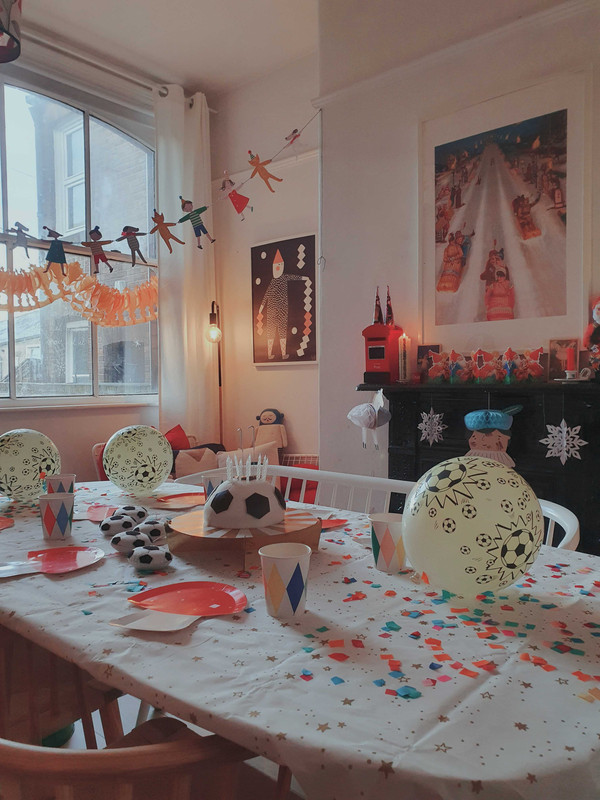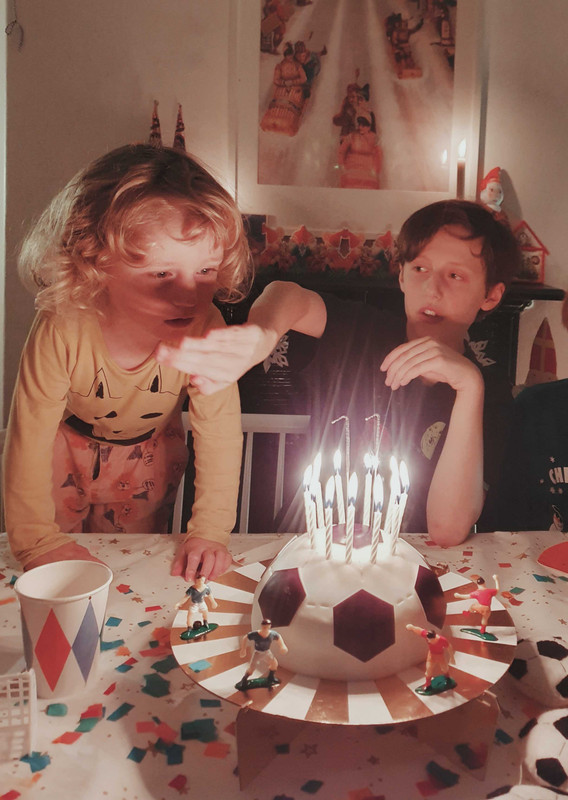 Little brothers *eye roll*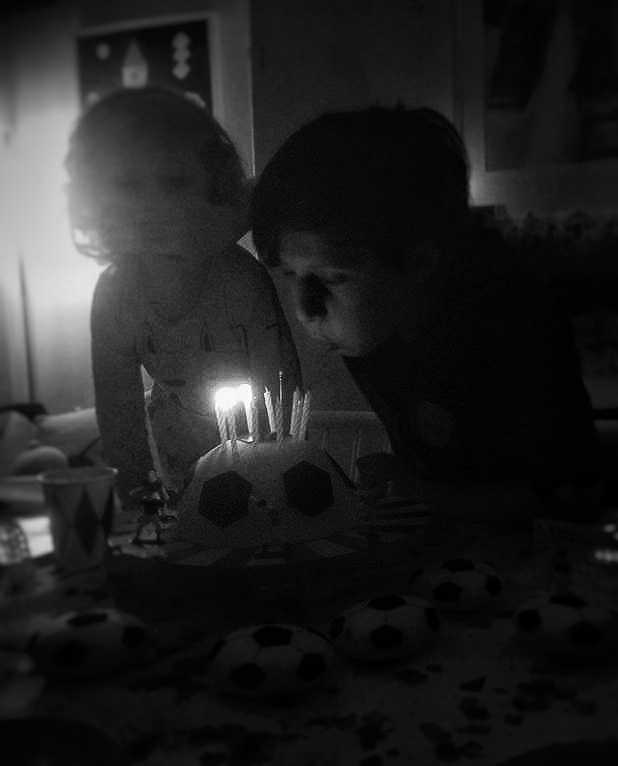 Noah's bedroom is desperate for a tween make over, there's still a lot of his old things lying around and not enough football / Lego / workspace. It's on our long list of To do's.
It was tough, but I managed to find some football themed decoration that both he AND I can love. These footall prints are by Zoran Lucic for Sergeant Paper, France. They were a big hit and will look great on the wall. Knitted United sign was by Hey Kids Studio.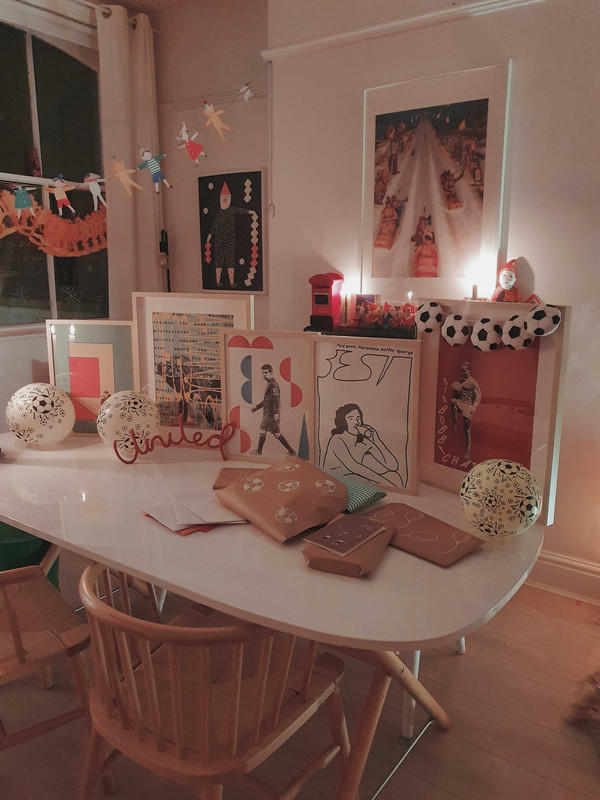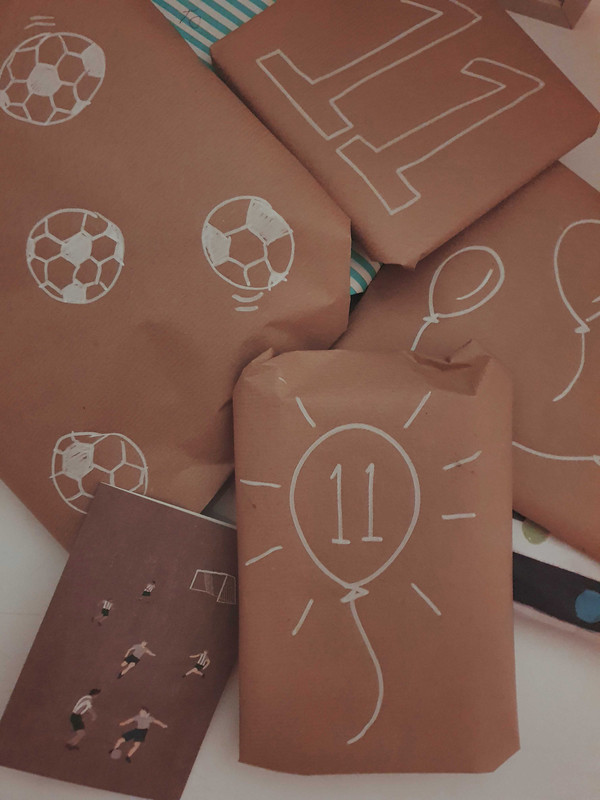 December crafts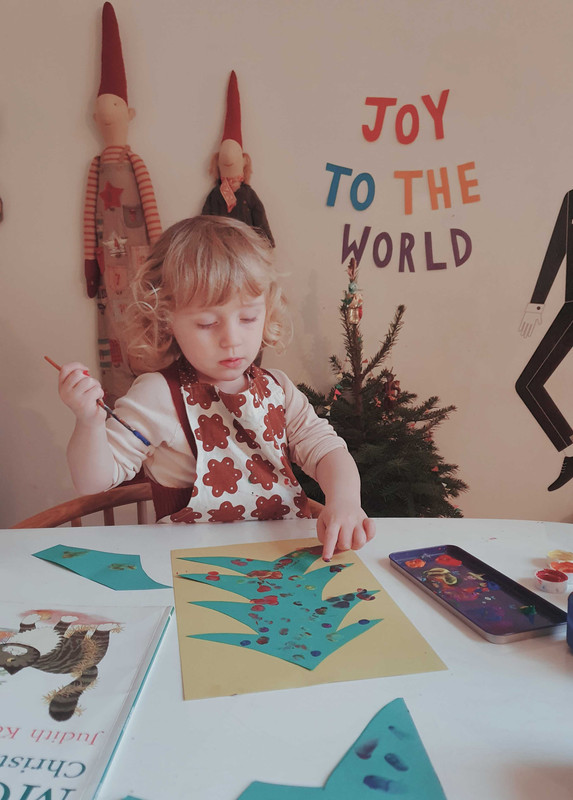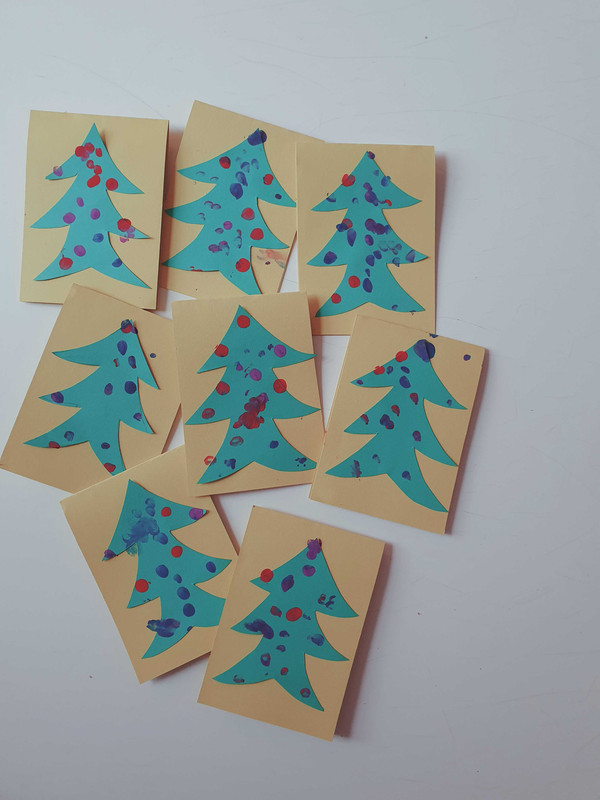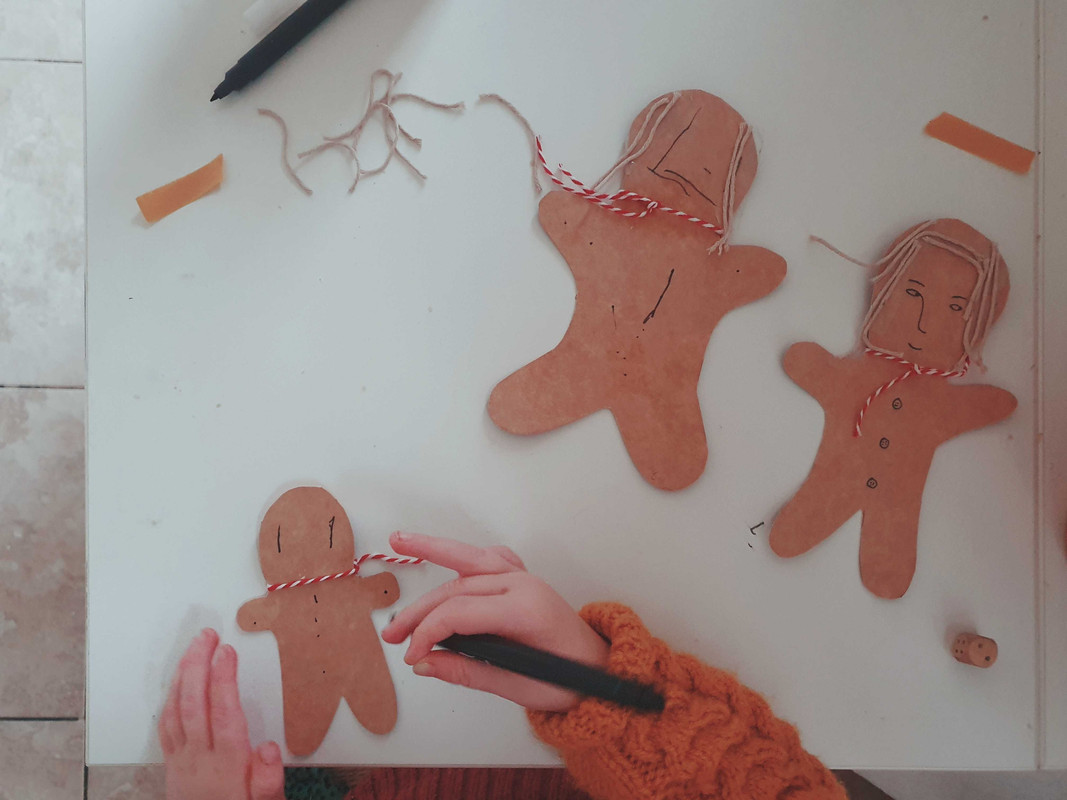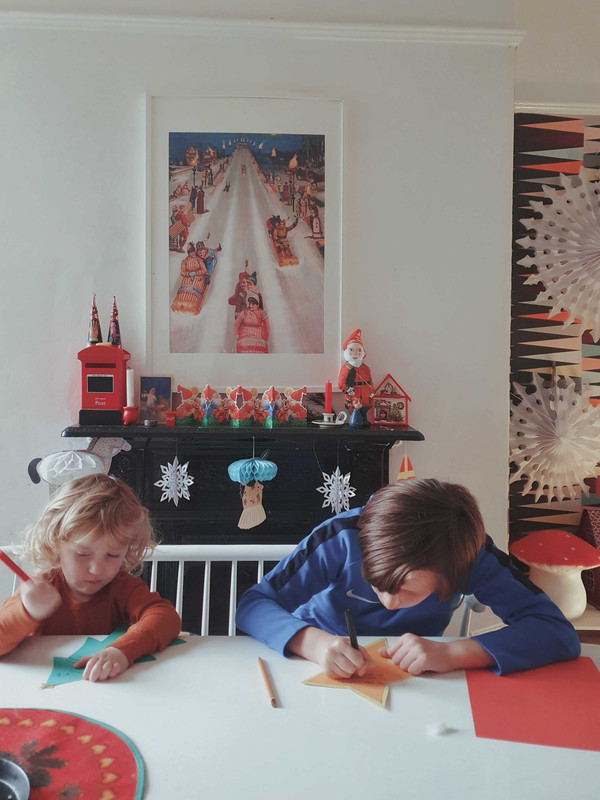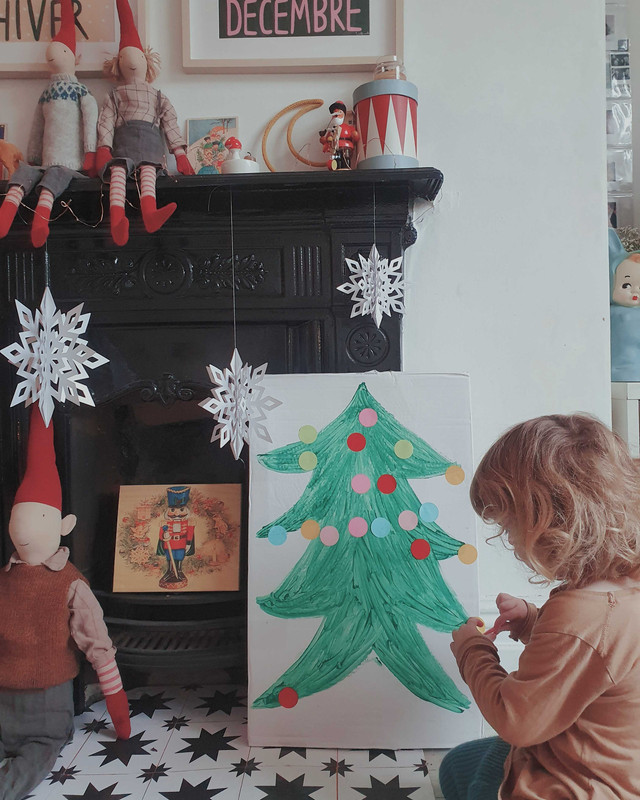 Advent
I have lusted over the Maileg pixy Advent house for years and always regretted not buying it all those years ago. Now, if ever they come up on eBay, they often reach the £100 mark which I just can't justify spending so close to Christmas so I thought I'd get my craft on...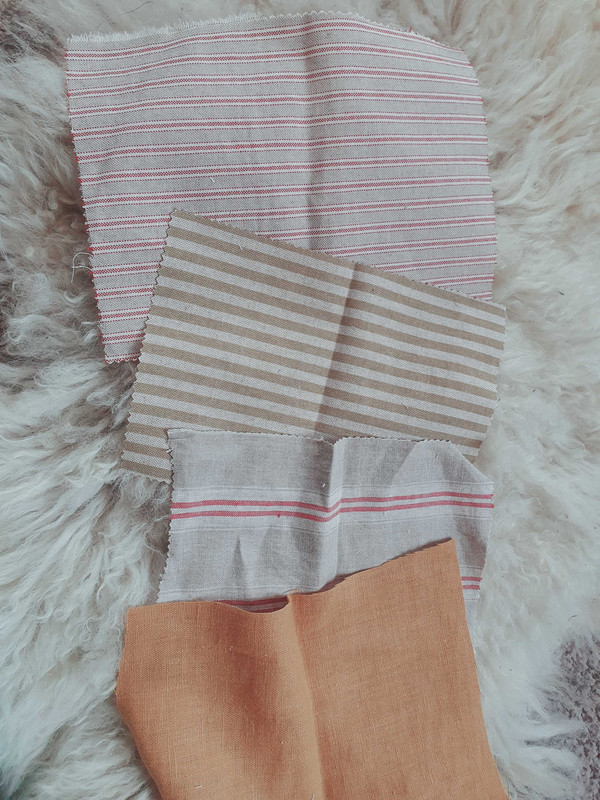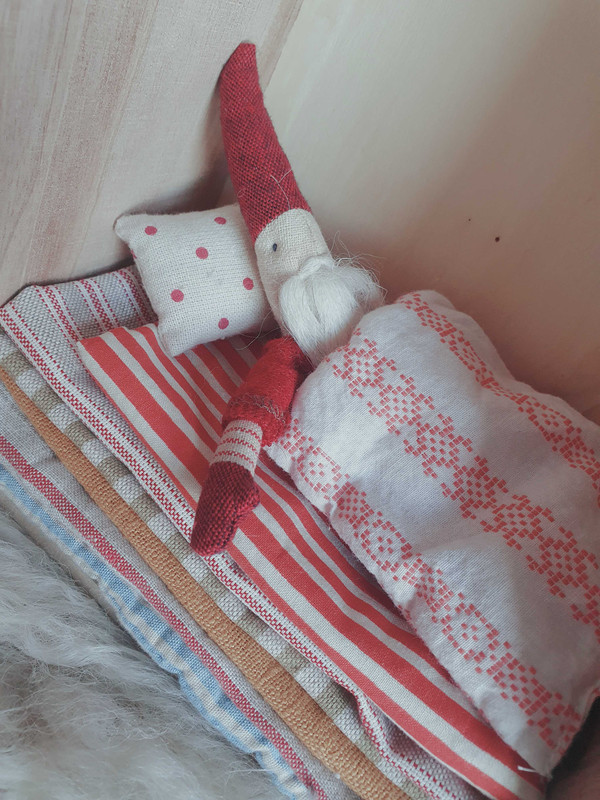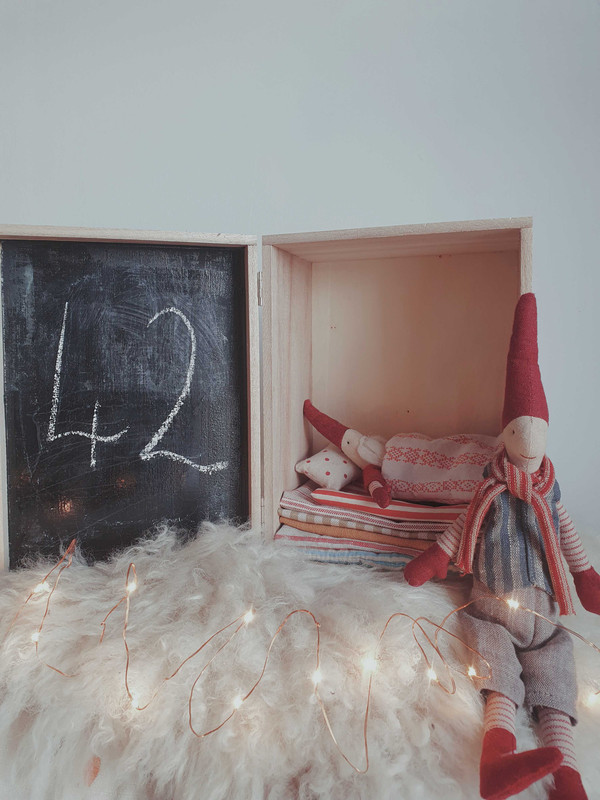 TA DA! It's not as big or beautiful as the real deal but it sure will do :-)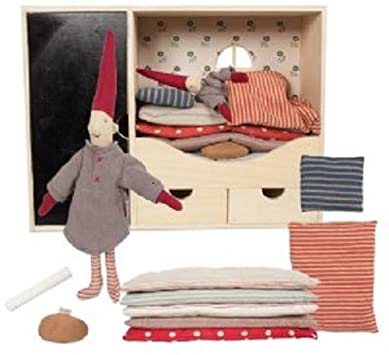 Happy December! I bought this big Maileg pixy when Noah was tiny, I've always loved pulling him along with the others I have collected over the years! This year I filled the pockets with bits and bobs that would eventually make a fairy village come Dec 24th...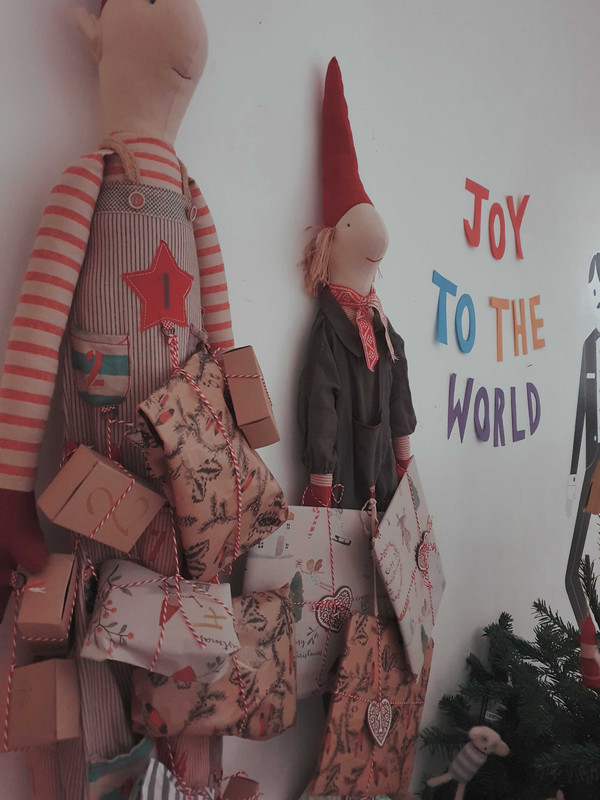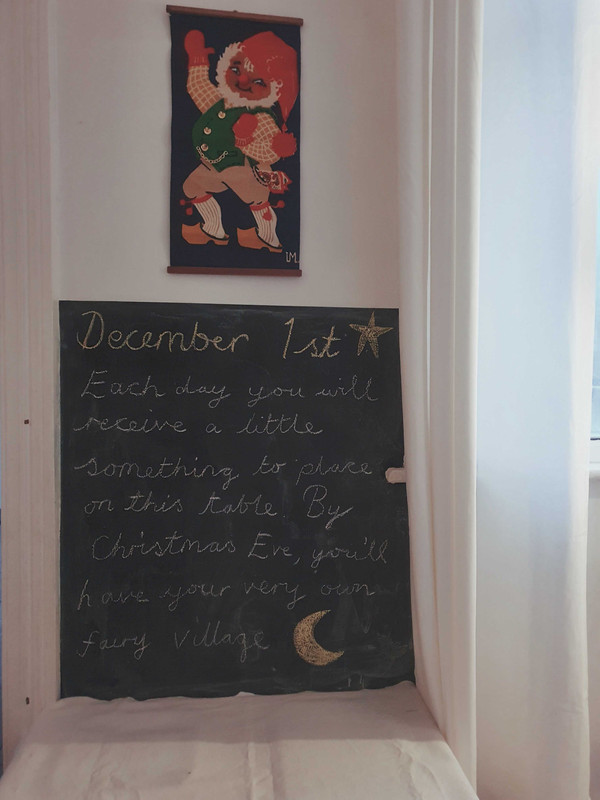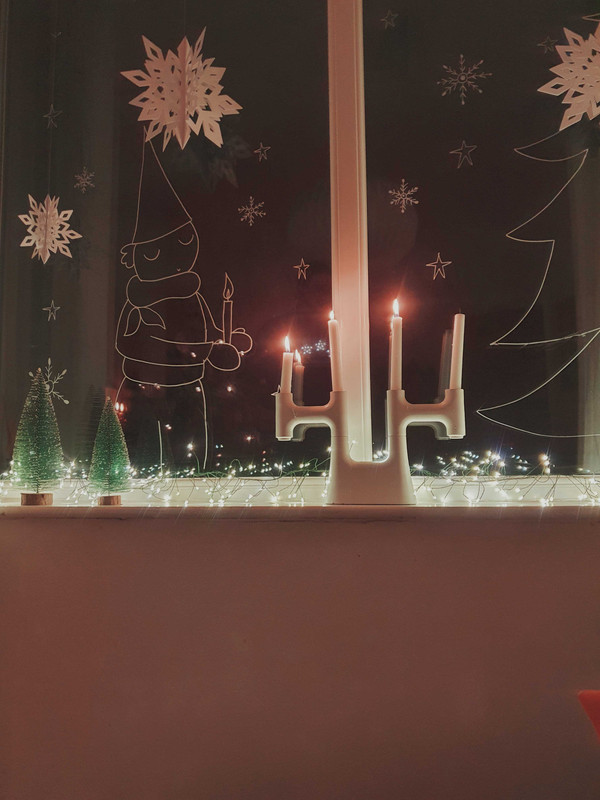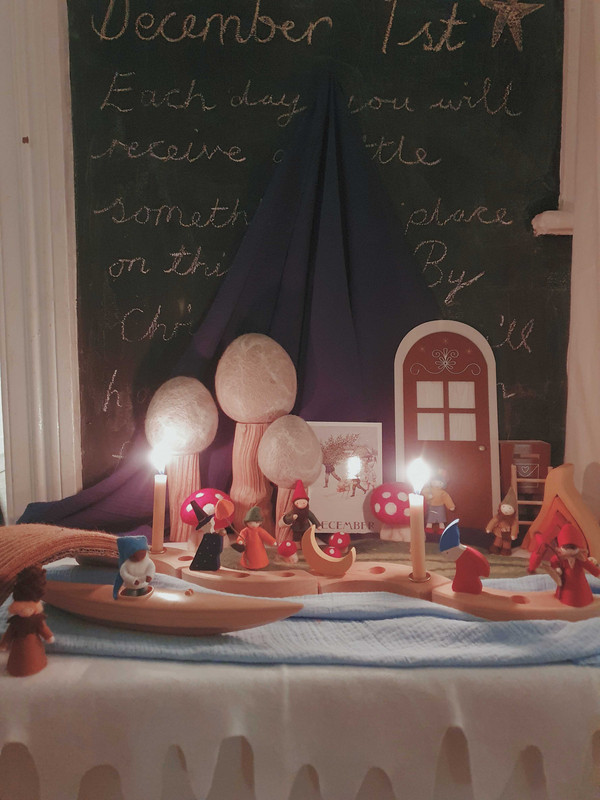 Picking out the tree!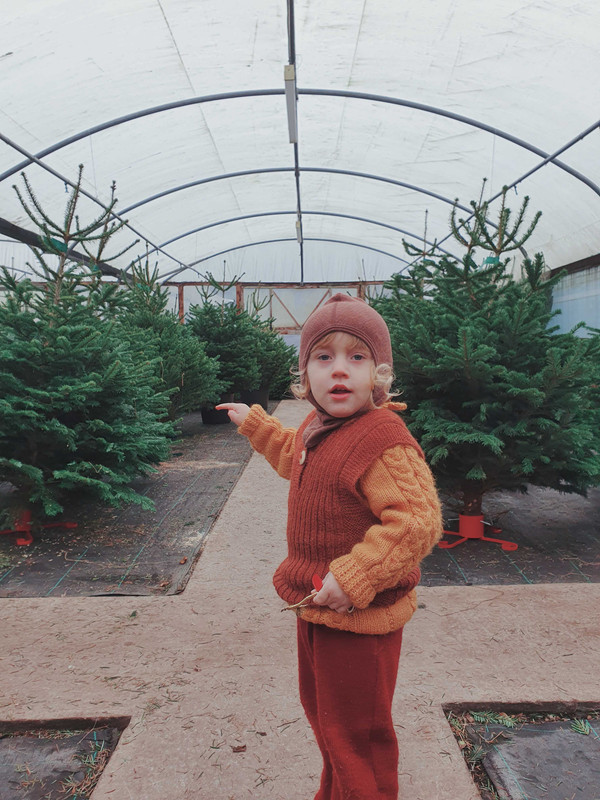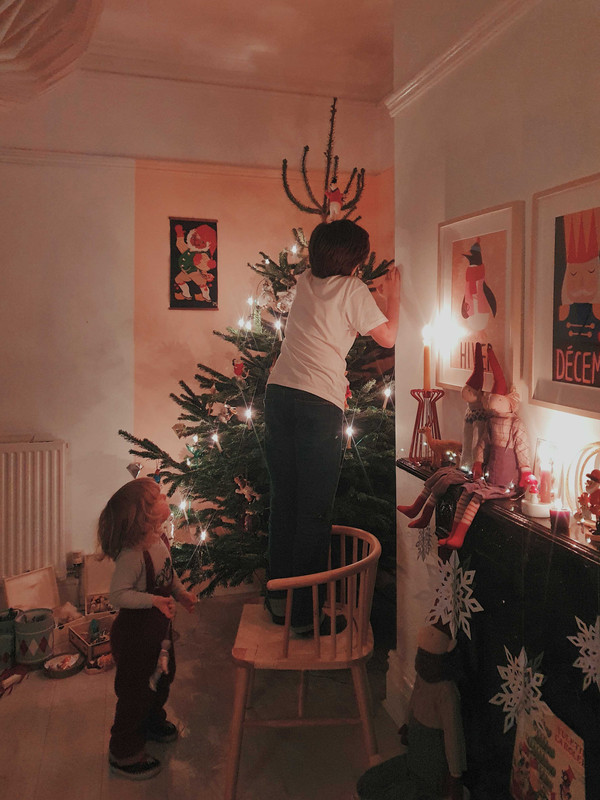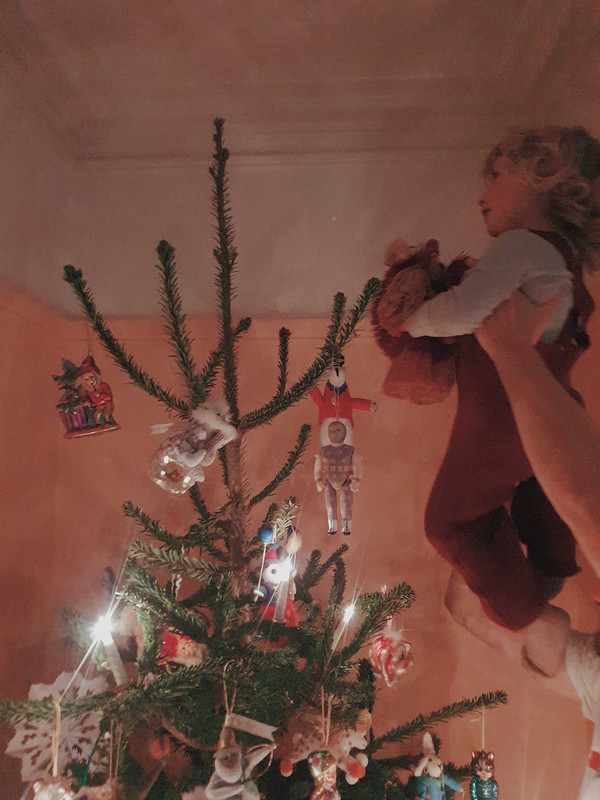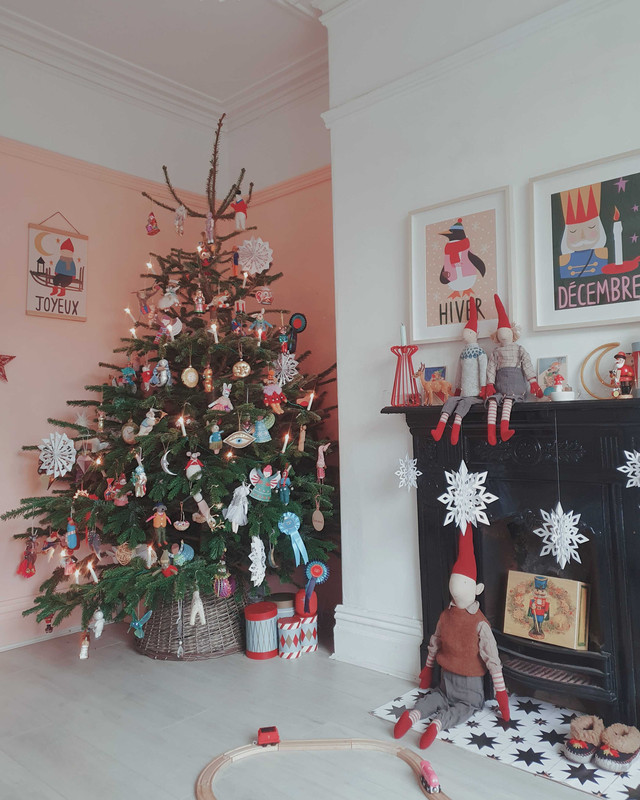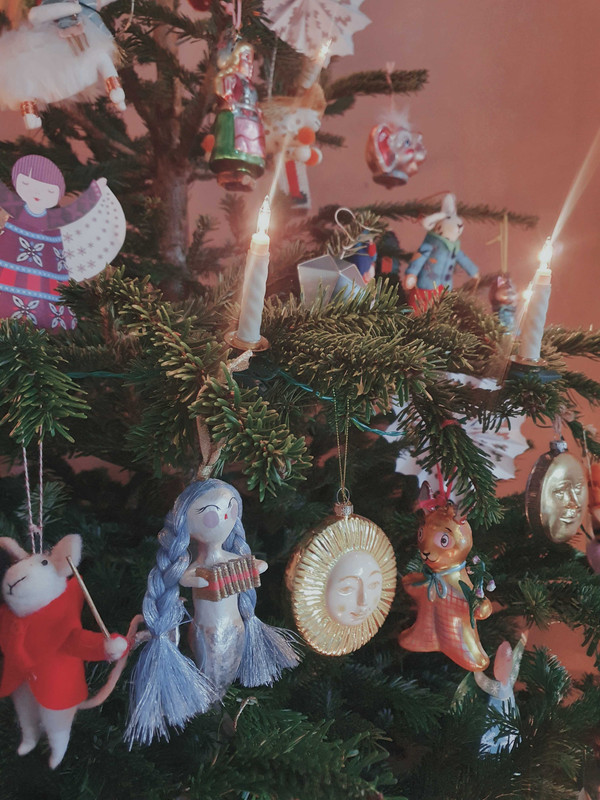 December decor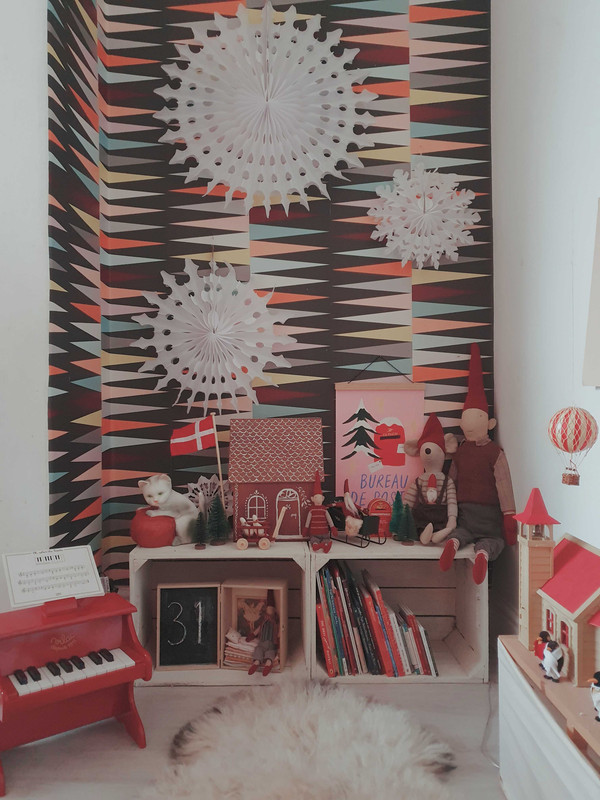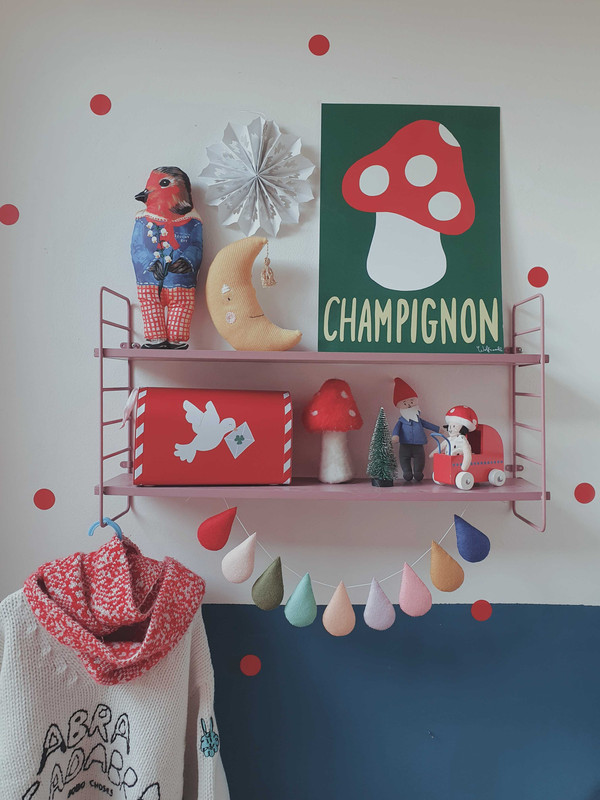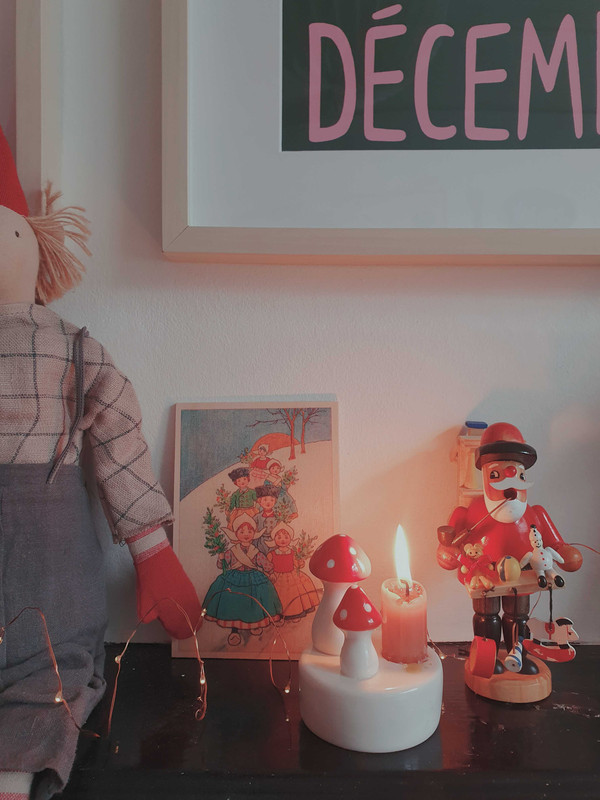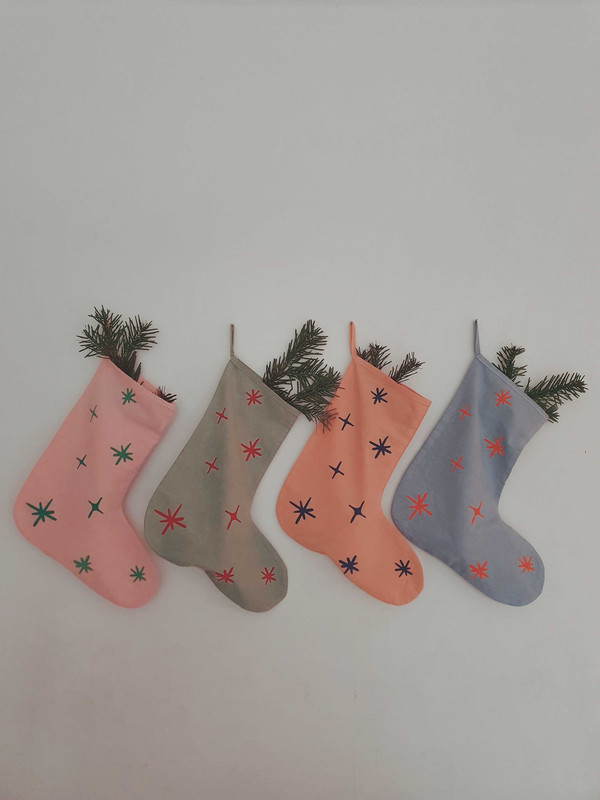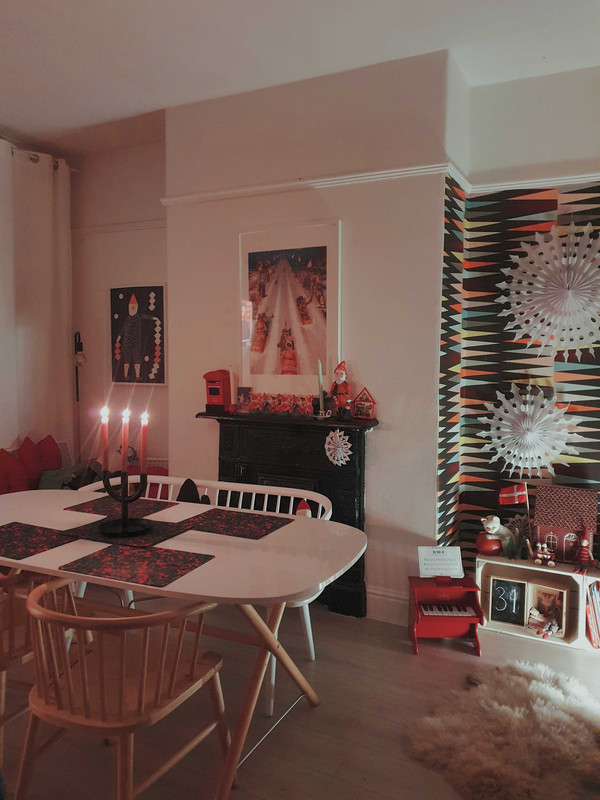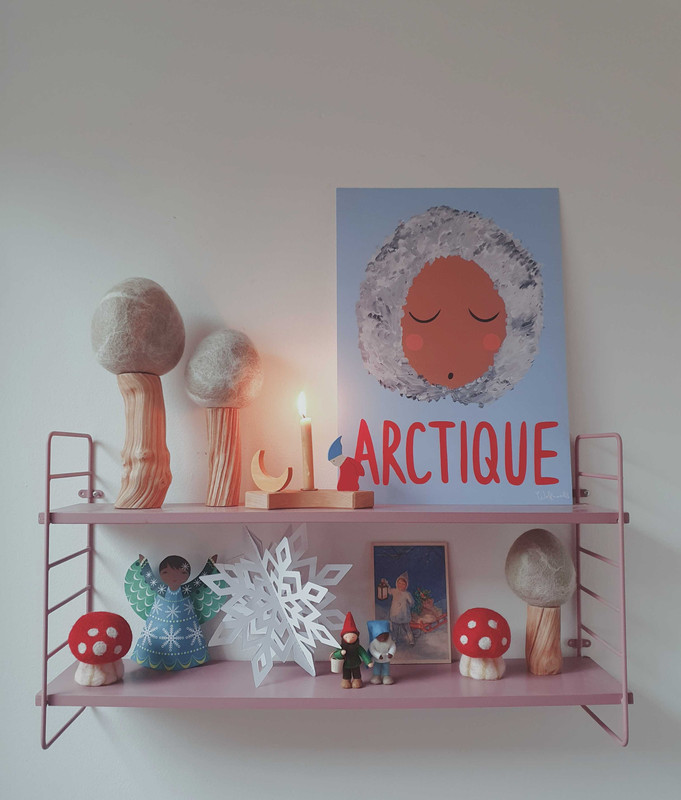 Manni turns THREE!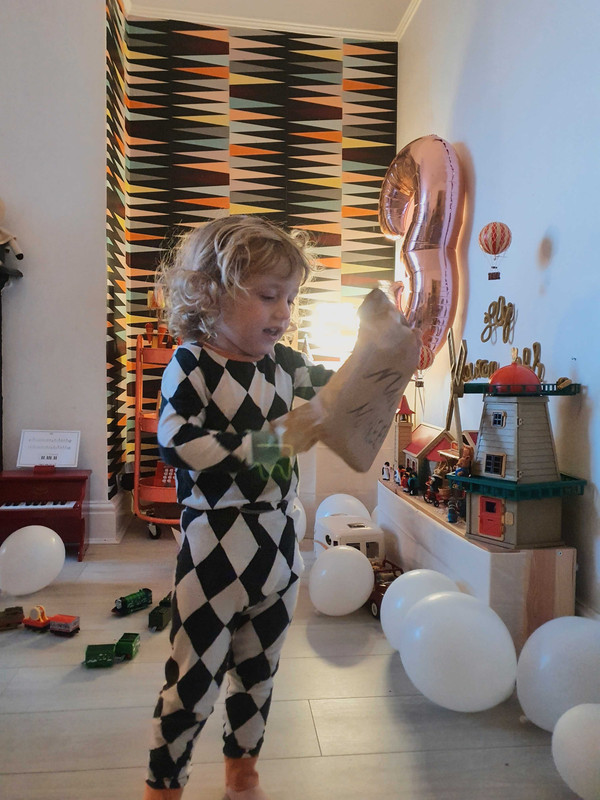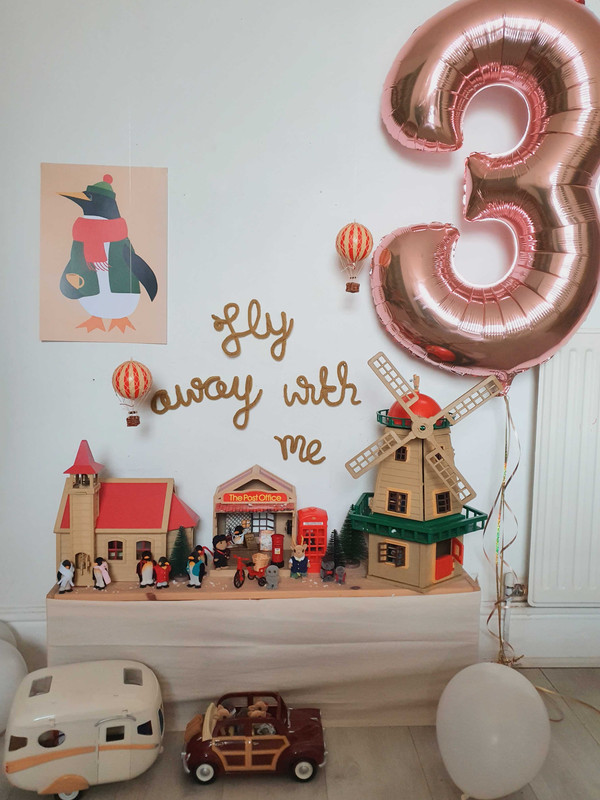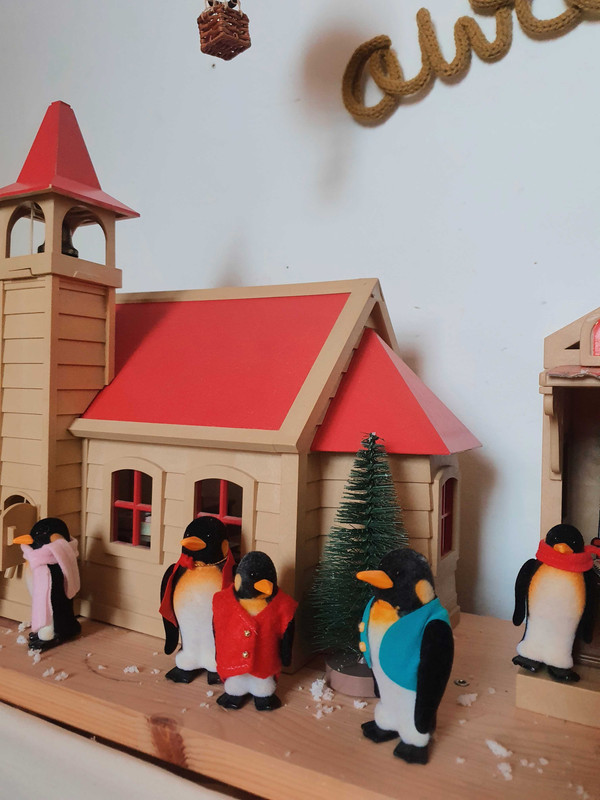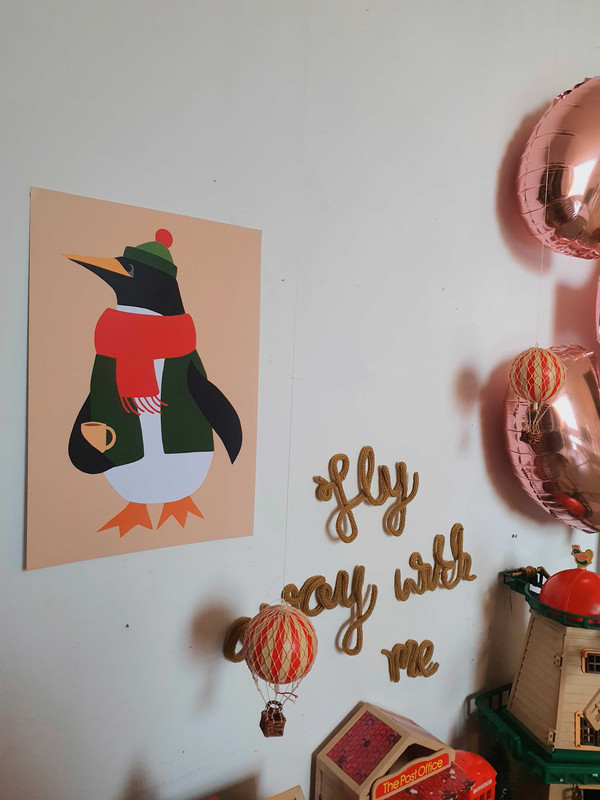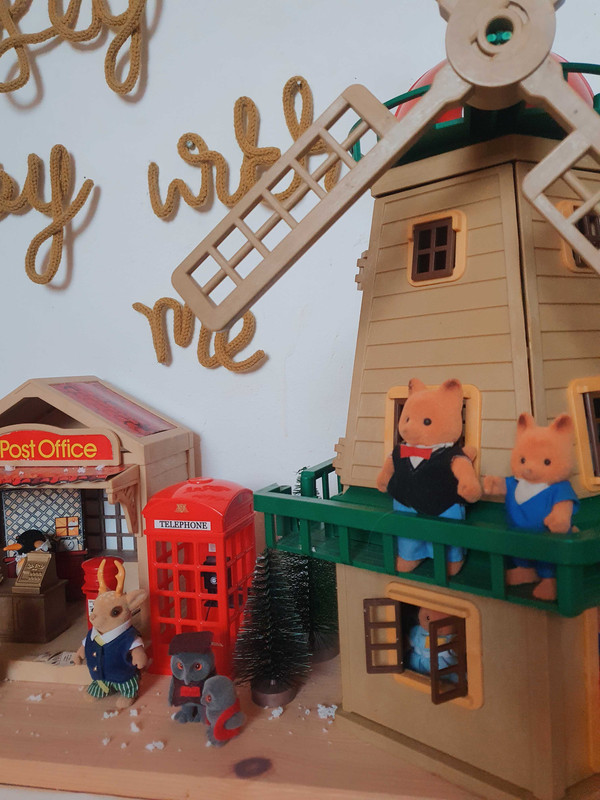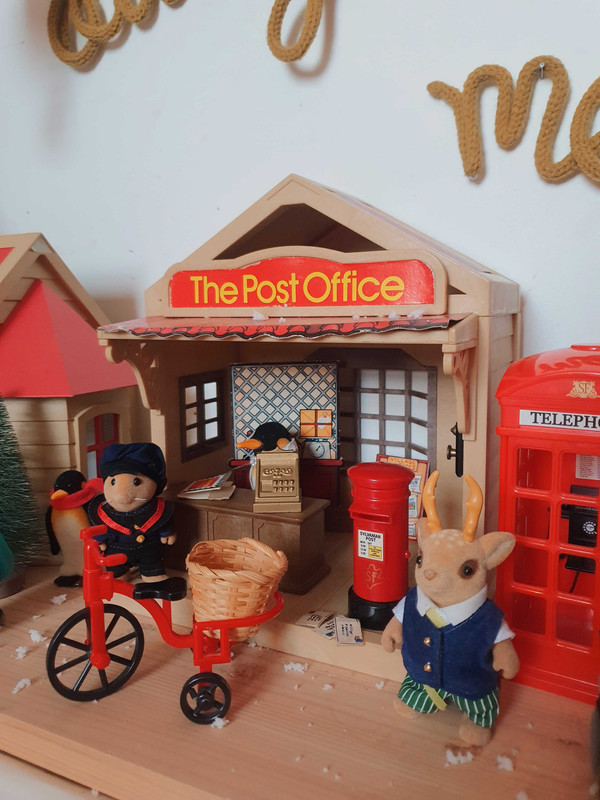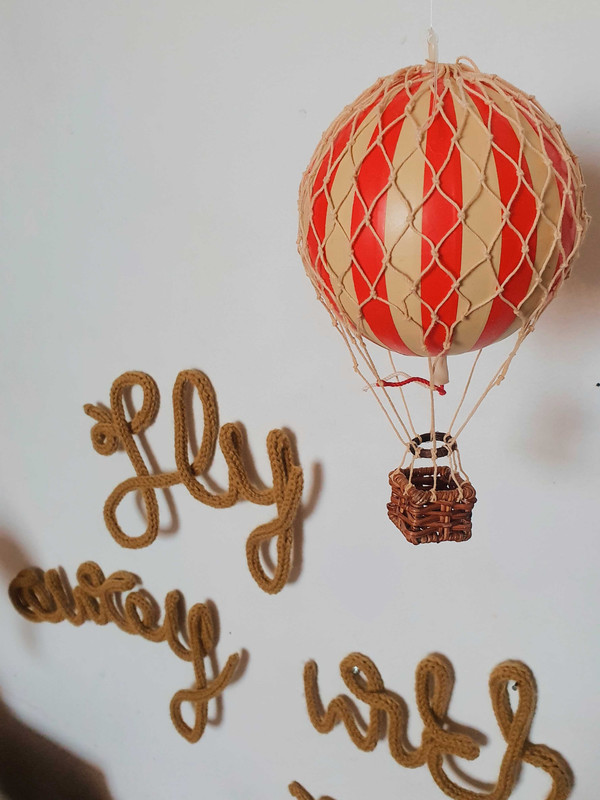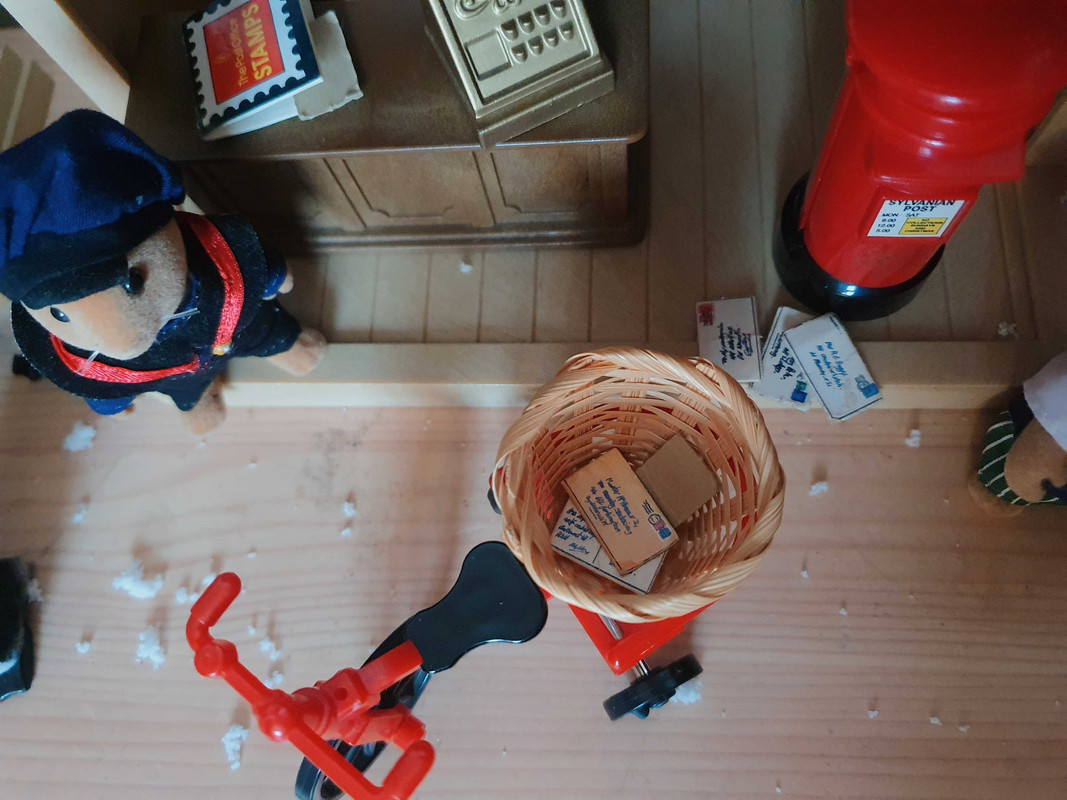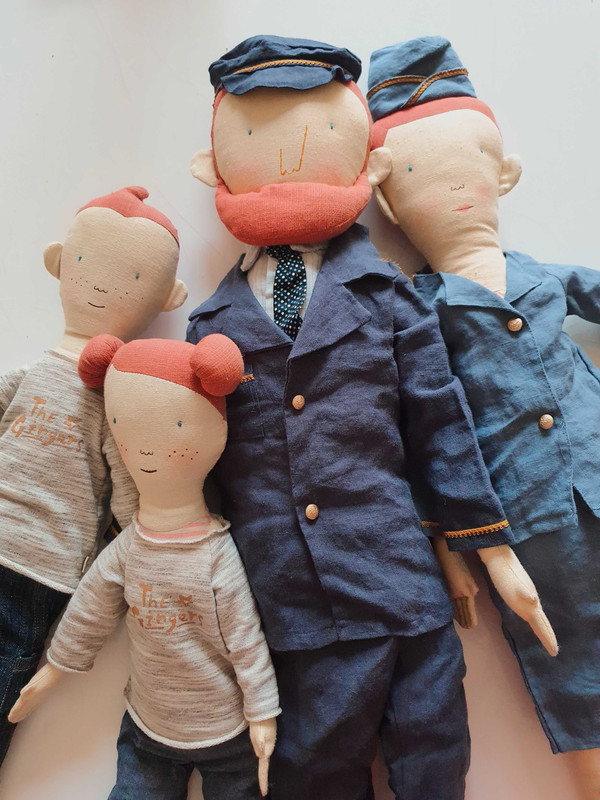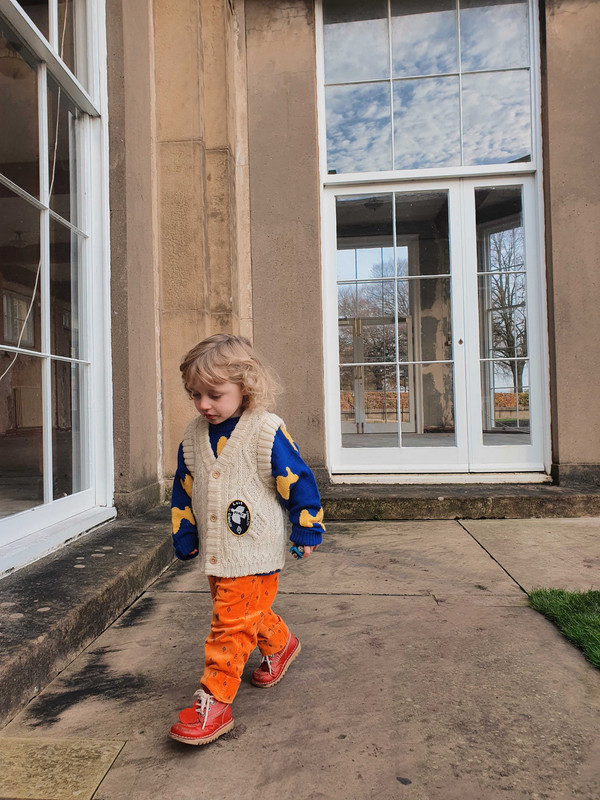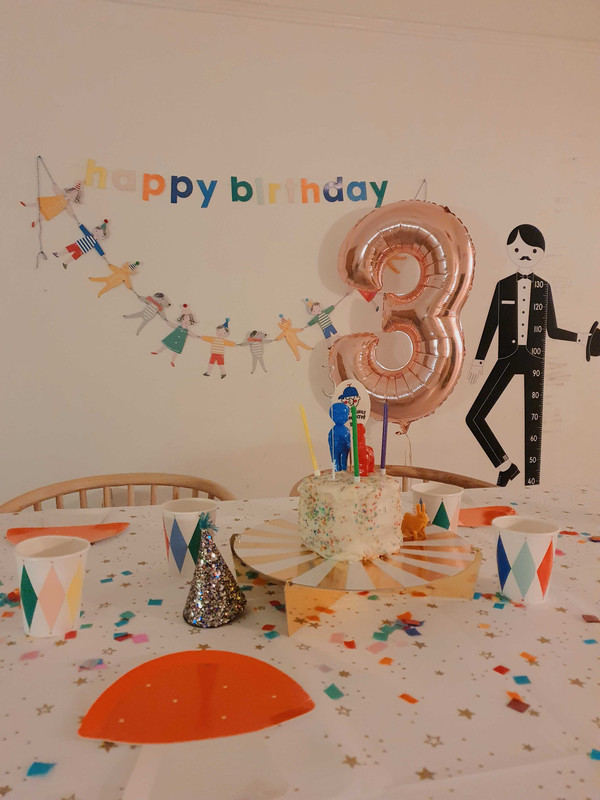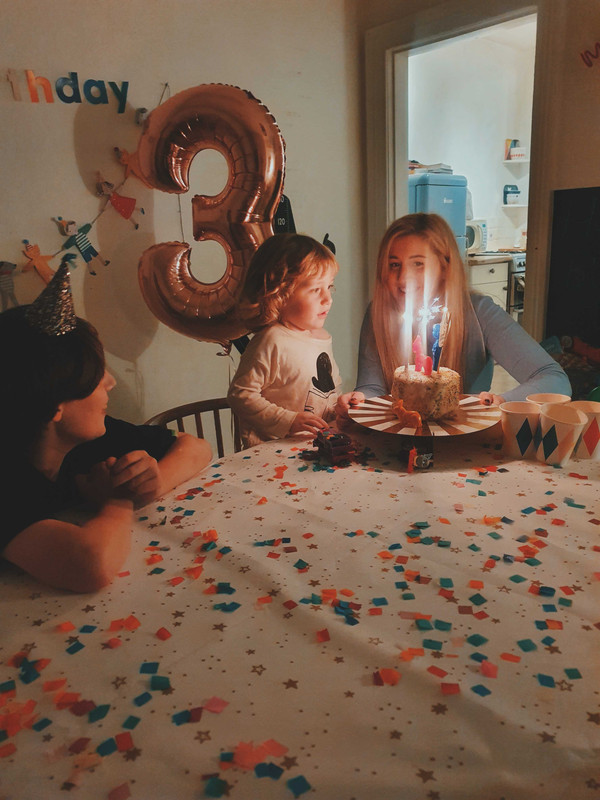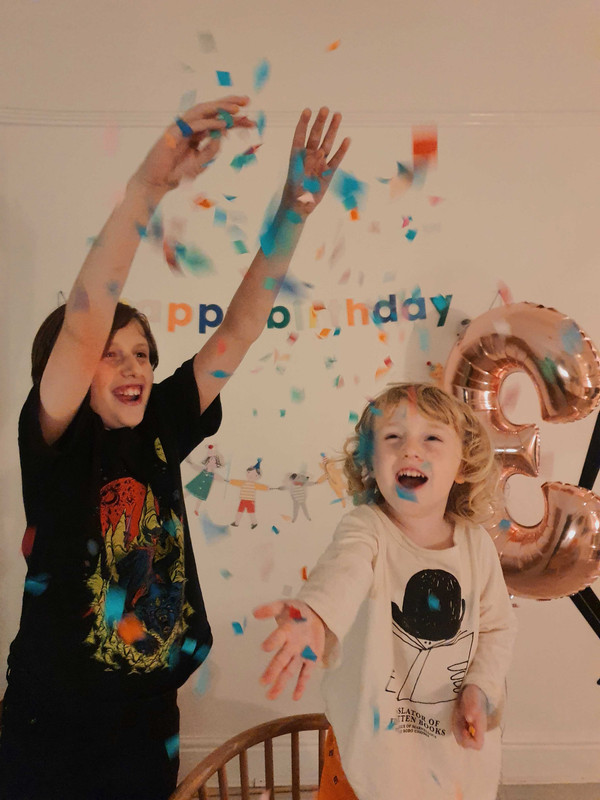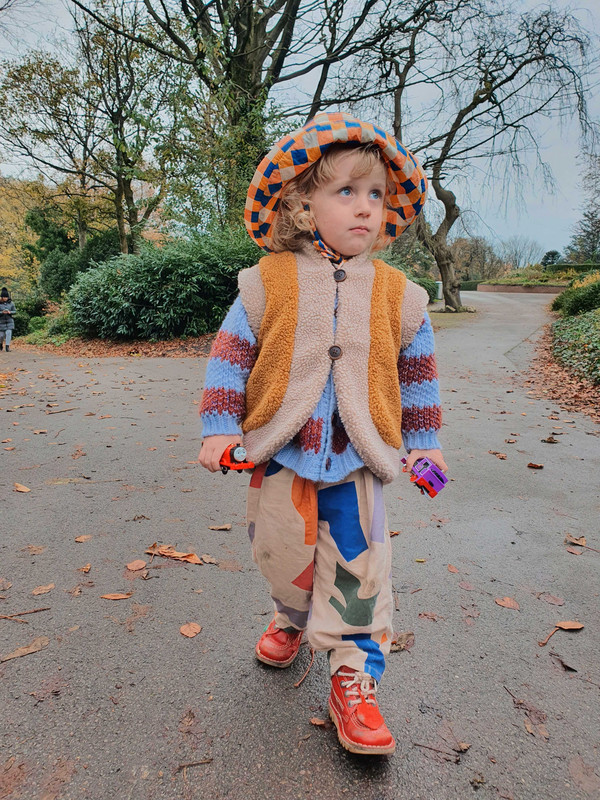 Manni's room tour
I loved putting together this room, lots of the trinkets once belonged to Noah but these days his shelves are filled with Lego so I'm happy to see them being enjoyed once again.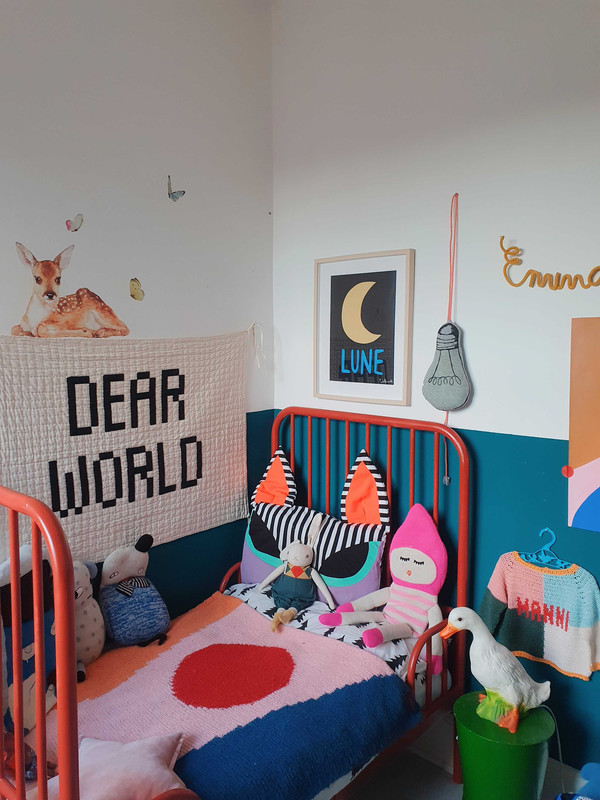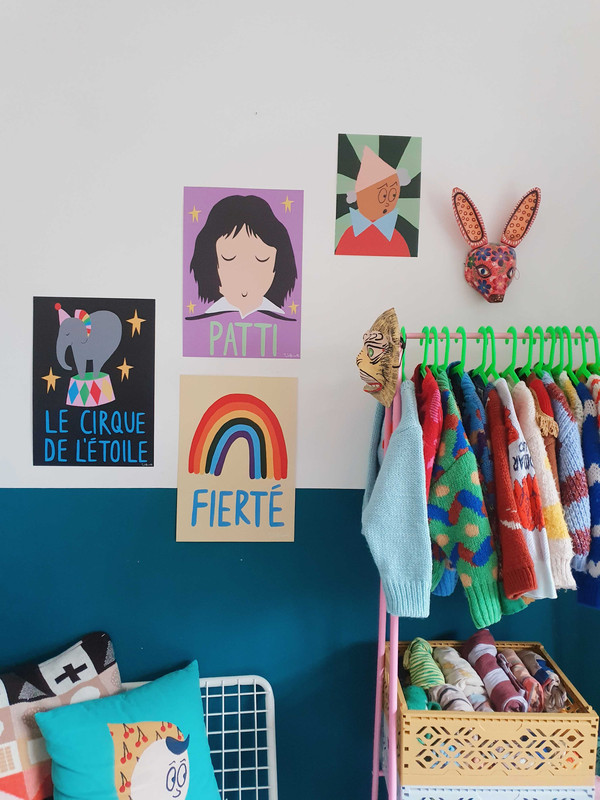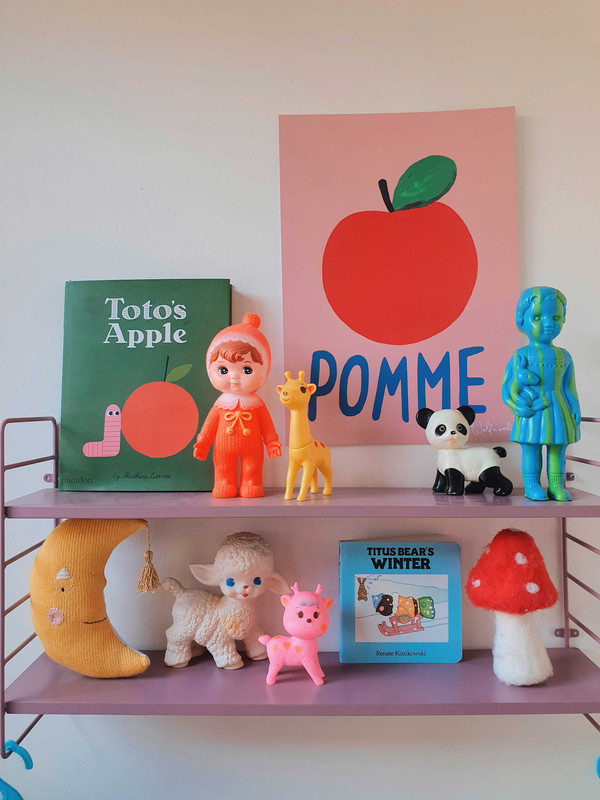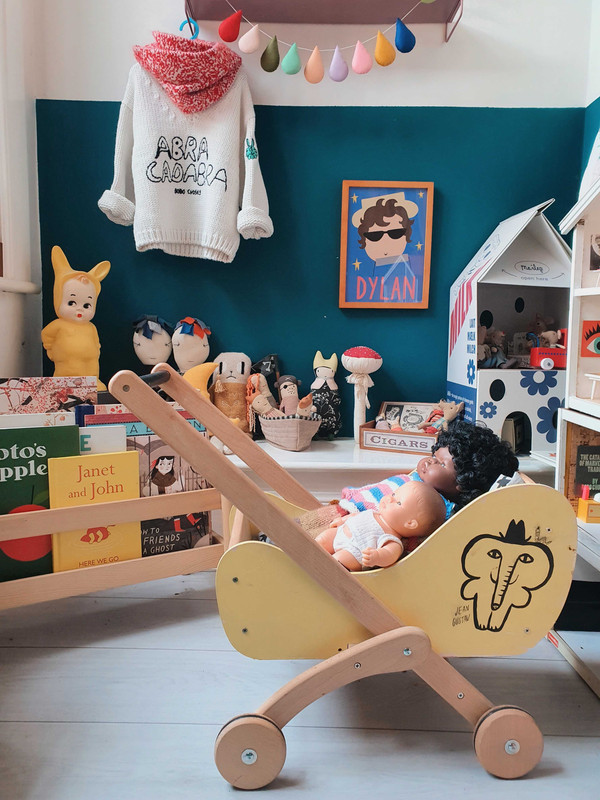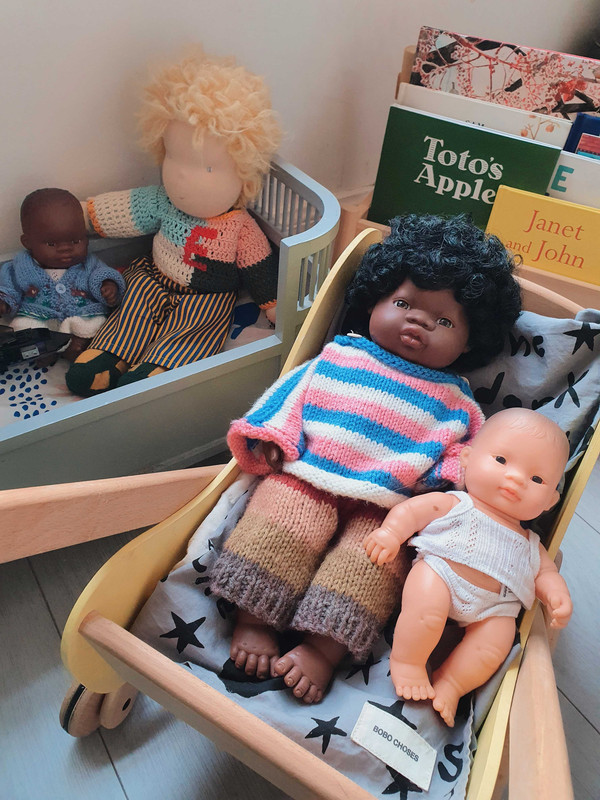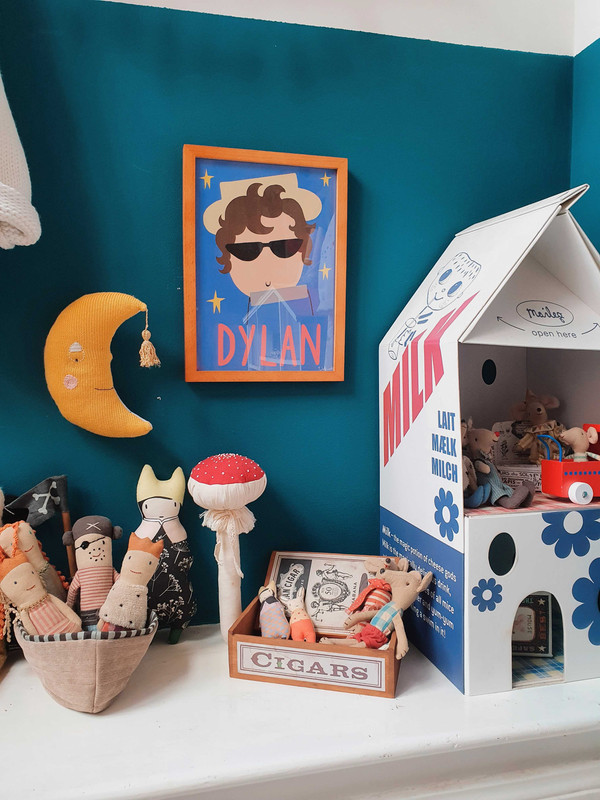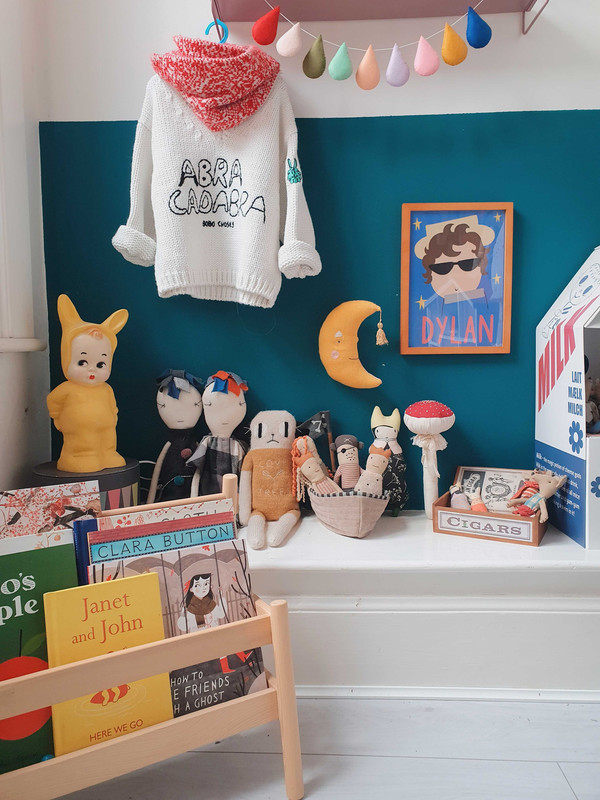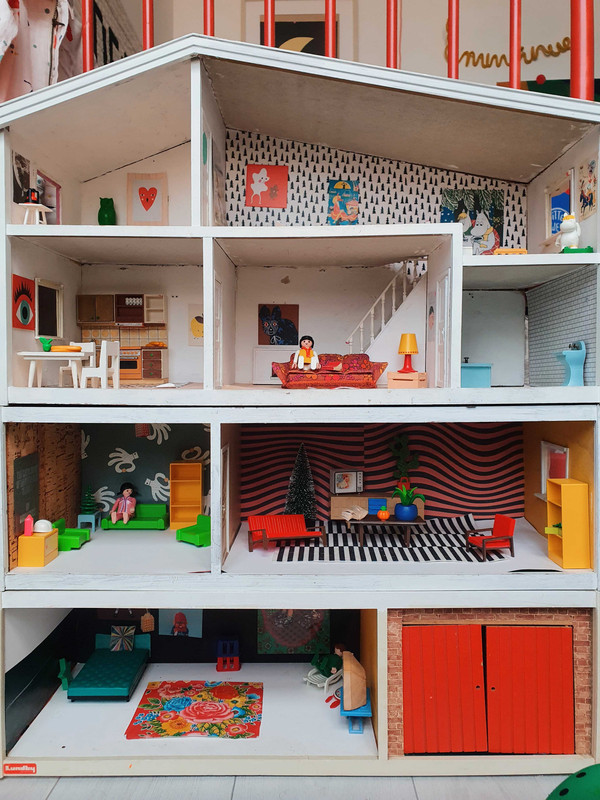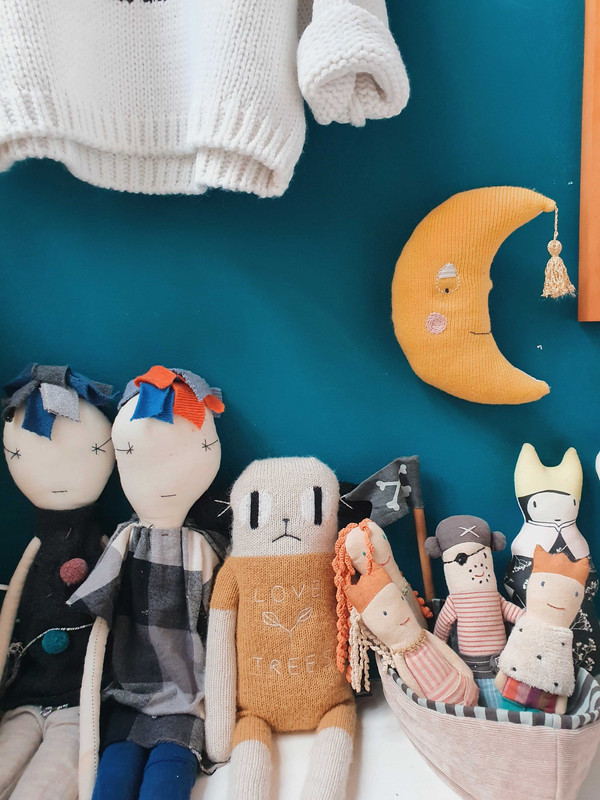 Manni's Second Birthday 07/11/2019
I love to make a fuss when it comes to birthdays, Manni will be three in a couple of weeks and every year as each of their birthdays loom, I can't help but look back to see how much they have grown. Birthdays are always bittersweet, nothing beats the joy of watching them on their special day with excitement on their faces but the passing of another year and the inevitable growing of those tiny hands that hold mine makes my heart ache.

Last year, I came across a vintage Playmobil spaceship on eBay. (If you've never scrolled eBay searching for vintage Playmobil then you're really in for a treat, the colour and design is magnificent.) I knew Manni would love it too so I decided on a space theme for his second birthday.
Manni's last day of being one! Nov 7th 2019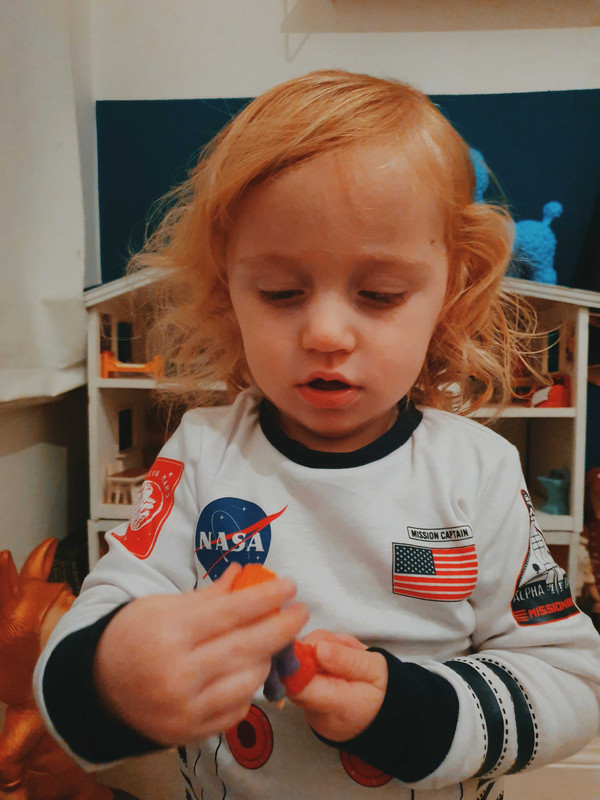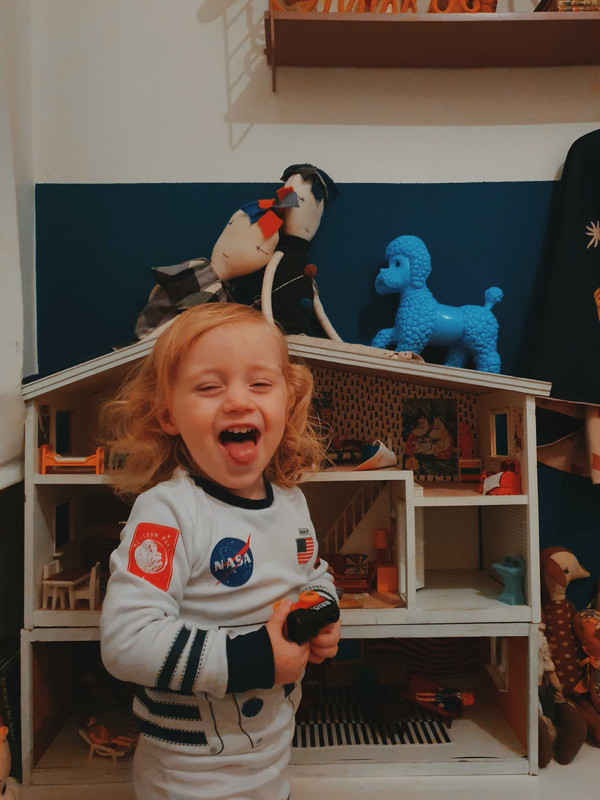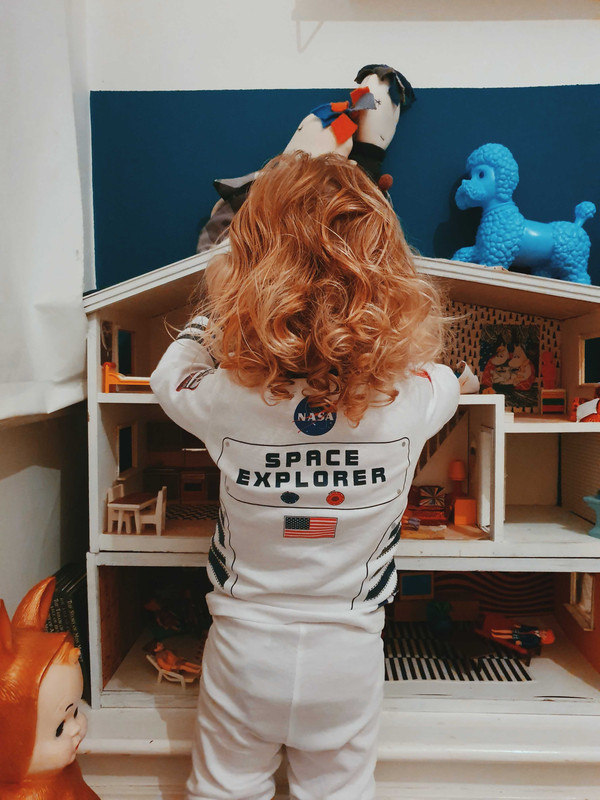 I'm not a baking enthusiast but on occasion, I do try to make their birthday cakes. If I don't have time, I often decorate a store bought one. This little idea was found on Pinterest, a simple space themed sponge cake.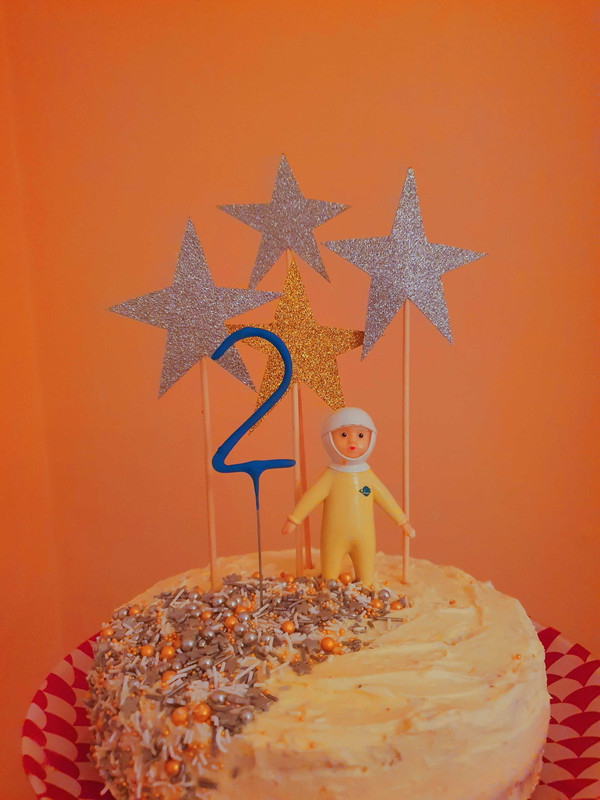 This was the complete space station, with hanging planets / glow in the dark stars, Playmo-space, iron on patches and silver fabric all found on eBay. Book and print was already owned.
Birthday morning! TWO!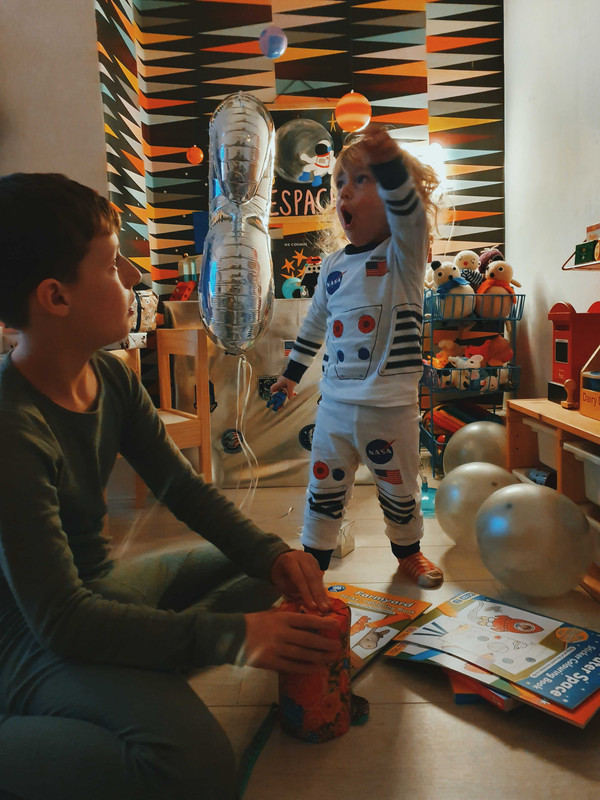 The birthday boy was ecstatic with his gifts!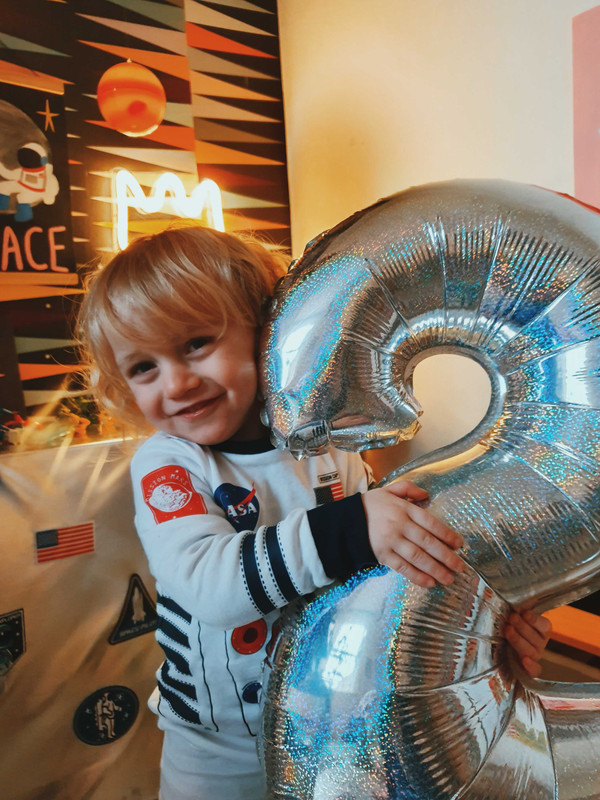 All party ware from Hema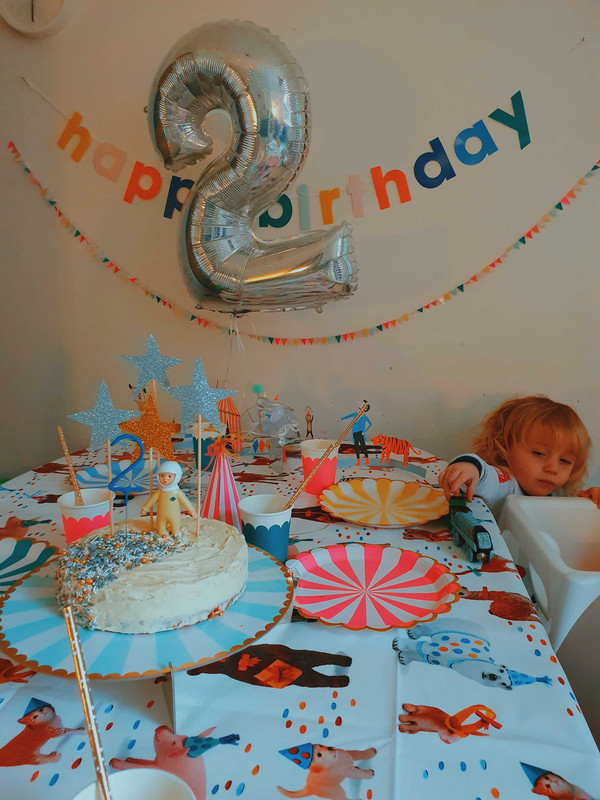 Good fun was had!